A New Narrative for Liberating Narratives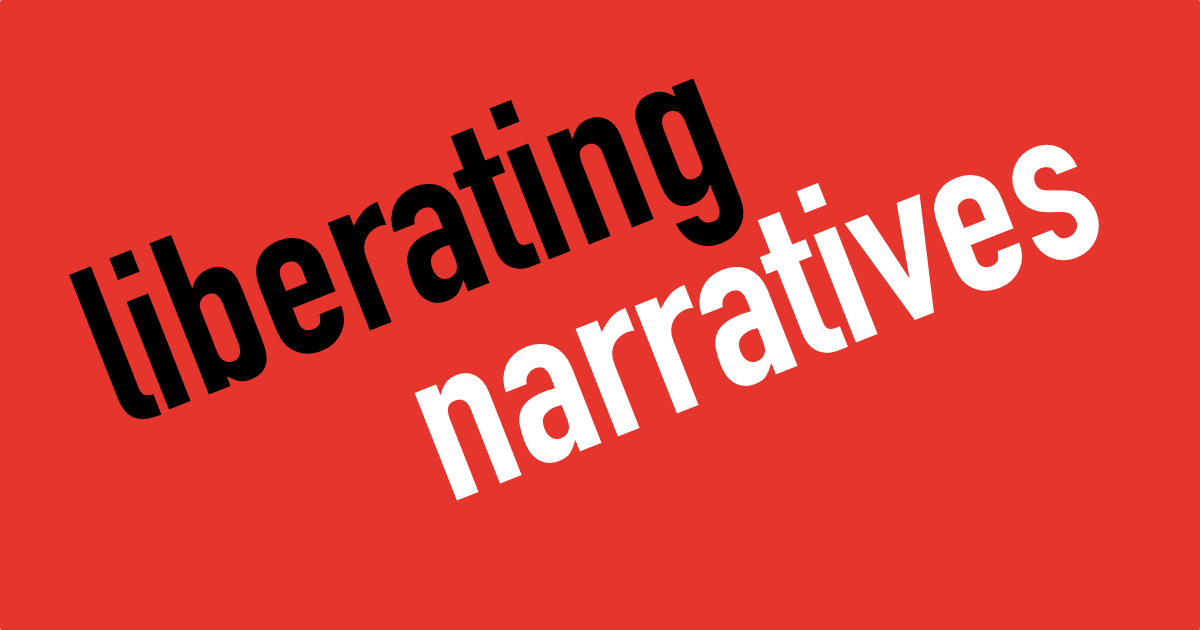 Table of Contents
When I began Liberating Narratives, I envisioned a simple blog where I could discuss how the stories of world history have often been told from a more Eurocentric perspective and reflect on how we can integrate a broader and more inclusive lens for understanding the past. This focus reflected how I taught my world history classes. Over the past year, I have made some major transitions in my life. After more than twenty years of living in New York City and teaching at Friends Seminary, I have relocated to Charleston, South Carolina. I'm also stepping away from the classroom to focus more on supporting world history teachers. Over the next week, Liberating Narratives will become a subscription-based blog/newsletter. Each month, multiple posts will focus on specific topics in world history. These posts will include reflective essays and primary and secondary source excerpts. I also plan to have more illustrations, photographs, and maps teachers can use in the classroom. I hope that these essays and the variety of resources will help inspire teachers to think about ways of revising their own world history classes.
On 15 September, I will publish the first essay on how we teach the transatlantic slave system. This essay will be publicly available via a free subscription. I then plan to publish one essay per month on the fifteenth, exploring a major topic in teaching world history. Like all previous essays published on Liberating Narratives, these essays will be publicly available.
I will also begin to publish a more focused weekly essay each Friday, starting on 16 September, that explores in more detail an aspect of the more extensive monthly essays and integrates more resources. These essays will only be available to paid subscribers.
I plan to offer different levels of subscription that will include monthly virtual workshops and one-on-one support for teachers who are new to teaching world history and want to teach decolonized world history courses. Considering the price for these different subscription levels, I want to ensure that my writing is easily accessible to all while providing enough revenue to support myself. As a longtime union negotiator, I believe strongly in the right to a living wage. I need to make sure that I can support myself in this new career. At the same time, I also want to help teachers who often struggle with being underpaid by state and local governments who prefer tax breaks to the wealthy over adequately compensating classroom teachers. Given these concerns, a free subscription ("The Teachers' Lounge") will give readers access to the older posts and the new monthly posts. The entry-level paid subscription ("Buy Me a Cup of Coffee") will be $5 per month. This level will include the monthly general post, the weekly  essay with resources, and access to all previous weekly focused essays. For those generous folks wanting to support my work, there will be a $10 per month level ("Buy Me a Drink") that includes everything at the $5 level, as well as monthly virtual workshops for teachers to talk about how we can teach these subjects and support each other. At the $25 per month level ("Buy Me Dinner"), it will include everything mentioned so far, as well as a monthly one-on-one discussion (via Zoom or FaceTime) in which I will support you to plan lessons and talk about how you're teaching world history. I also hope to add more features, but I want to start slowly.
I recognize that this model of a subscription newsletter is still a relatively new, especially in the world of education and teaching. At the same time, the pandemic fundamentally changed so many aspects of how we live and work now. I have been writing Liberating Narratives since 2016 and have long worked with many individuals and organizations to help support world history teachers. I am excited to have the chance to focus full-time on supporting teachers in new ways that allow me to "talk" with you directly. Thanks.
Liberating Narratives Newsletter
Join the newsletter to receive the latest updates in your inbox.
Comments