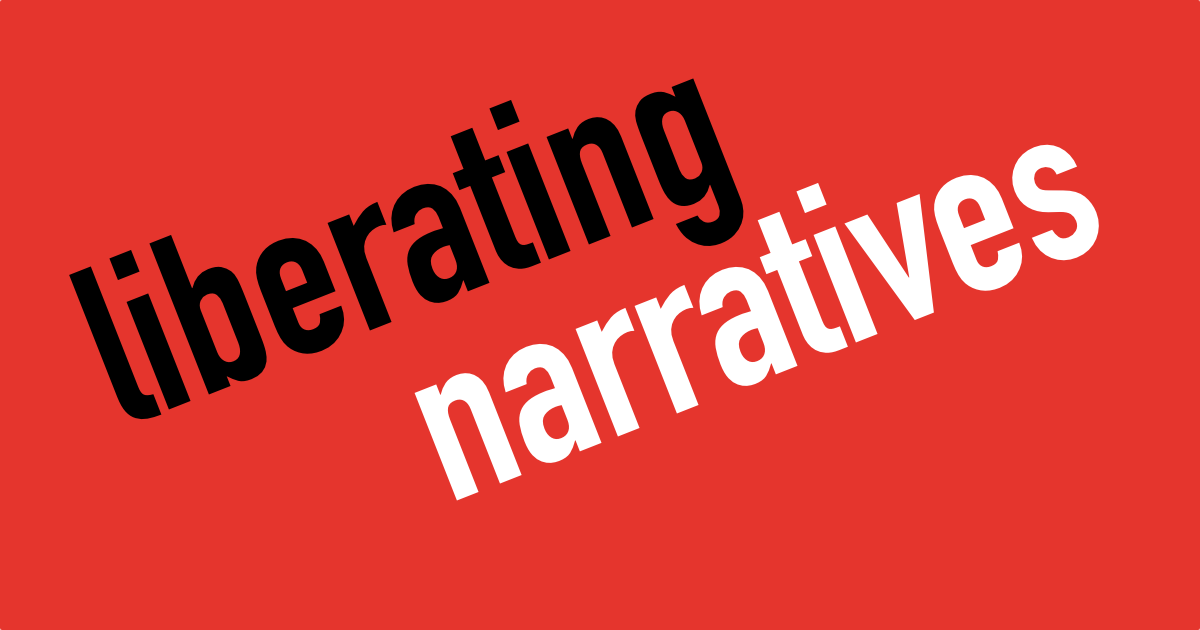 Liberating Narratives is a weekly newsletter helping world history teachers decolonize their classes. Each post explores how to teach specific historical topics and includes primary and secondary source excerpts, historical images, and maps. Bram Hubbell is the author. He can be found on Twitter and Mastodon.
Subscribing to the newsletter will give you access to all posts for members.
A discussion of how to teach New Imperialism in world history courses and centering the voices of colonized people.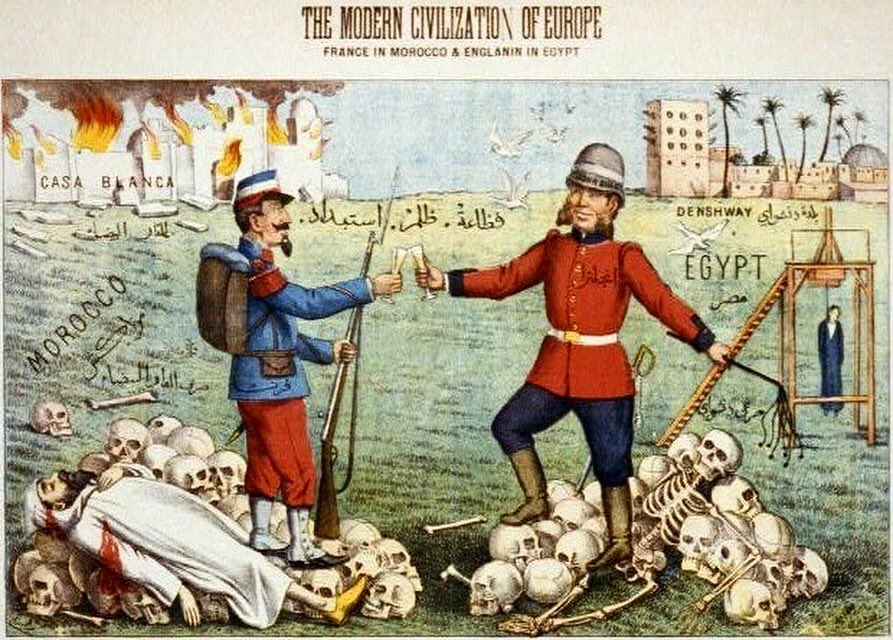 A discussion of how to use paintings of Fatehpur Sikri to teach about the Mughal Emperor Akbar.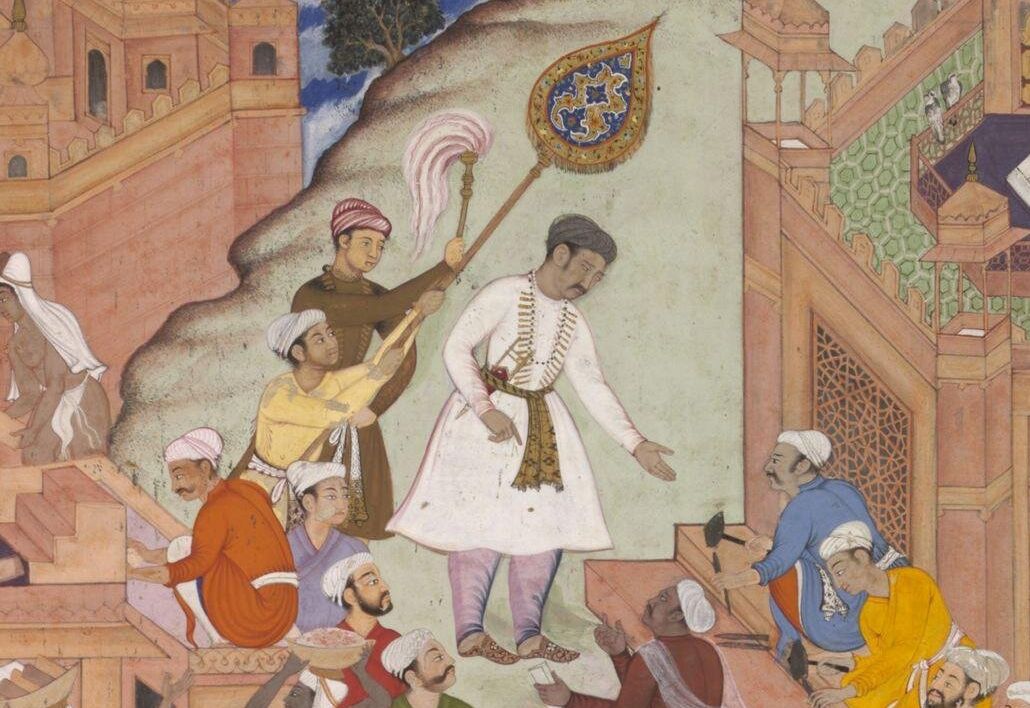 Liberating Narratives Newsletter
Join the newsletter to receive the latest updates in your inbox.