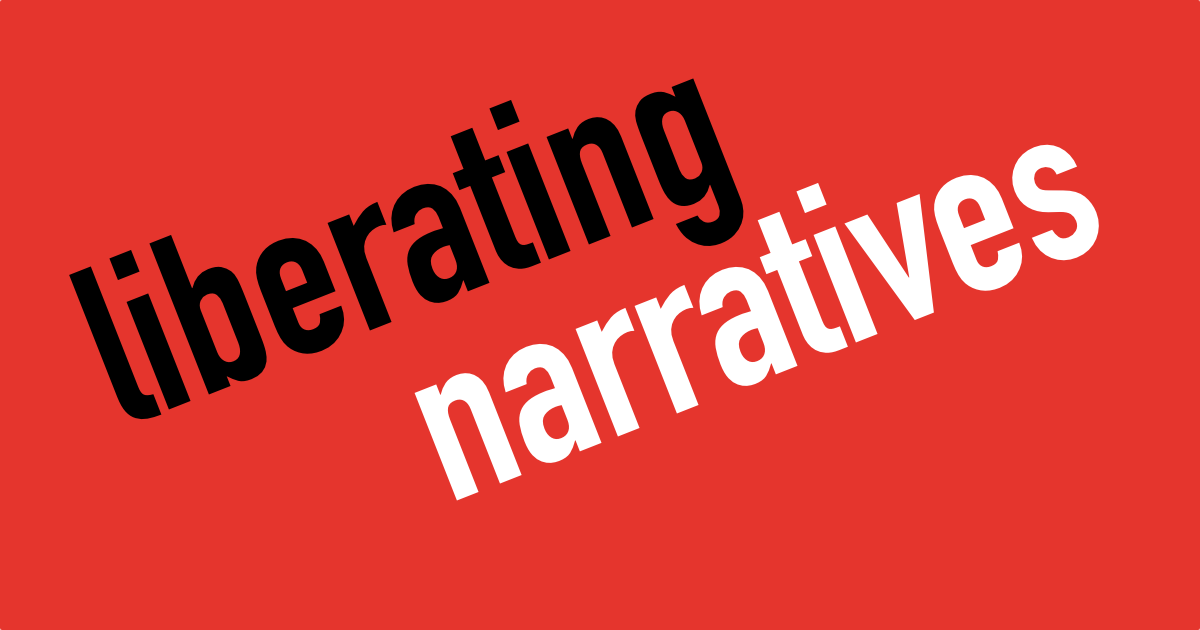 Liberating Narratives is a weekly subscription newsletter helping world history teachers decolonize their classes. Each post explores how to teach specific historical topics and includes primary and secondary source excerpts, historical images, and maps. Bram Hubbell is the author. He can be found on Twitter and Mastodon.
You can easily browse through all posts on the Archive. On the bottom of the archive is a list of all tags used on the posts. You can also search topics using tags. By subscribing to the newsletter, you can gain access to the posts. Some posts are free to the public; other posts require a paid subscription.
A discussion of how to teach World War II in world history courses by focusing on resources and extreme violence.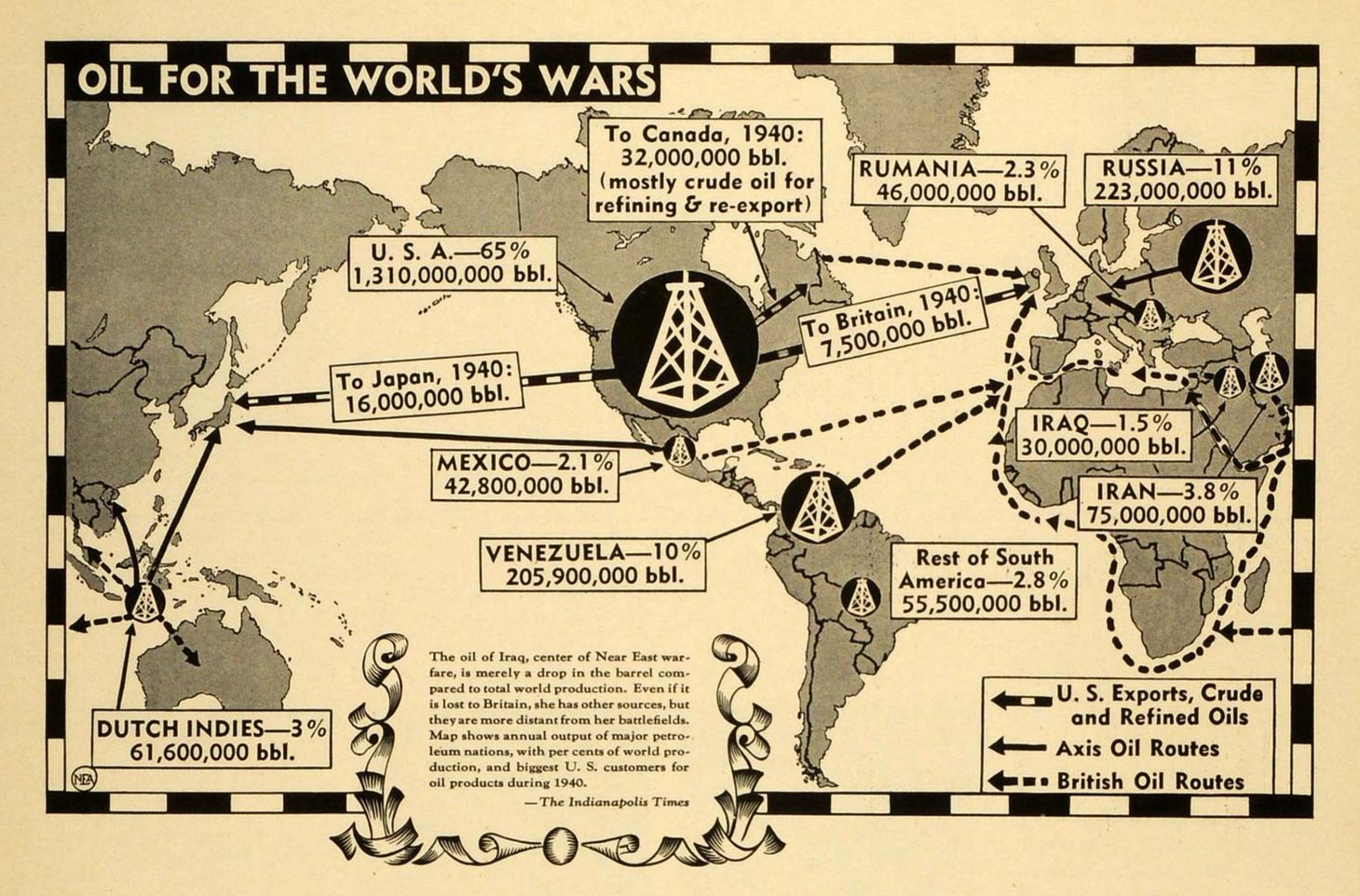 A discussion of how we can teach the end of the Cold War and the last decades of the twentieth century in world history.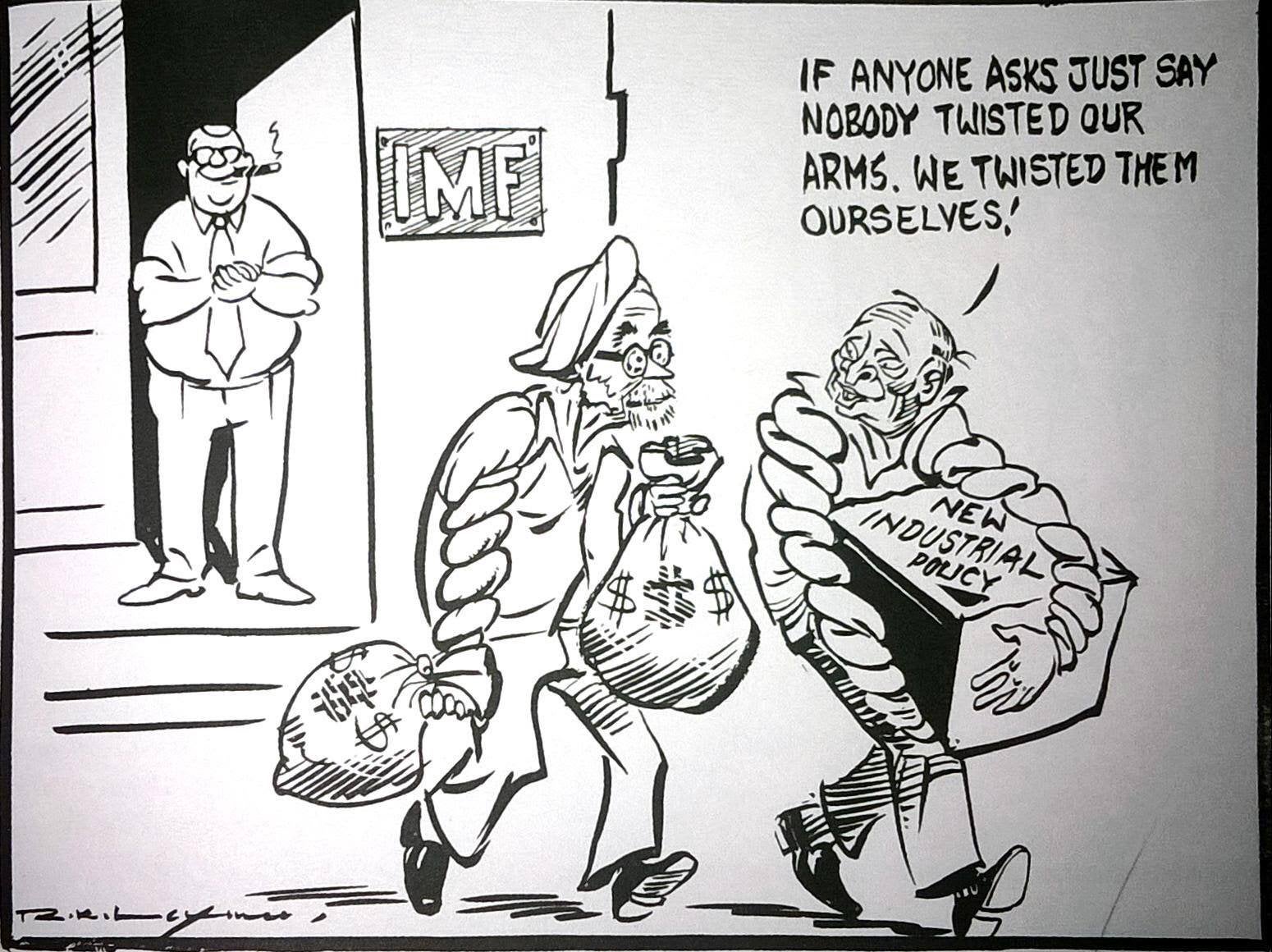 Liberating Narratives Newsletter
Join the newsletter to receive the latest updates in your inbox.