Monthly Digest: February 2023
Monthly Digest for February 2023.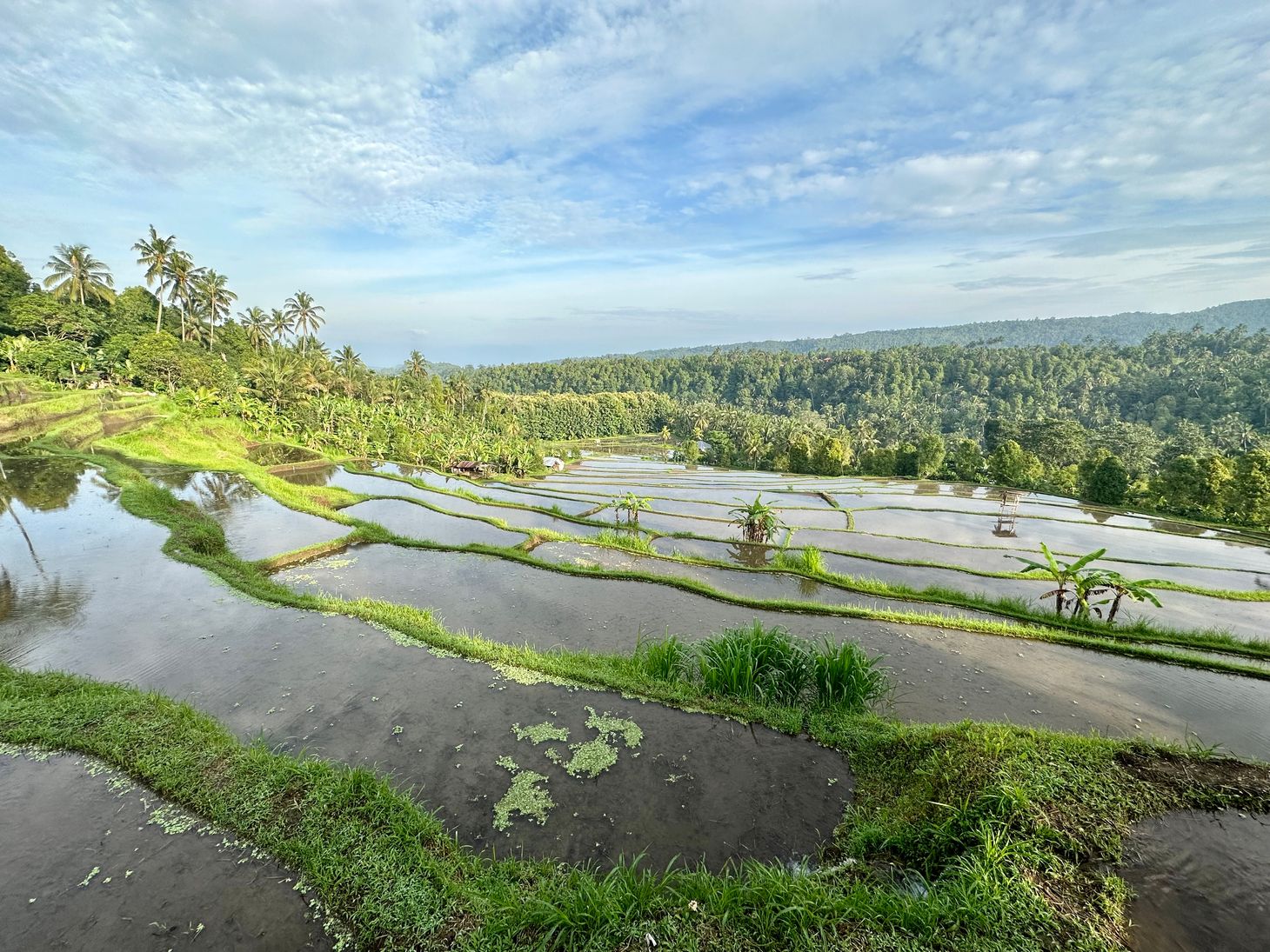 ---
A discussion of how to teach American and Japanese imperialism using sources from the Philippines and Korea.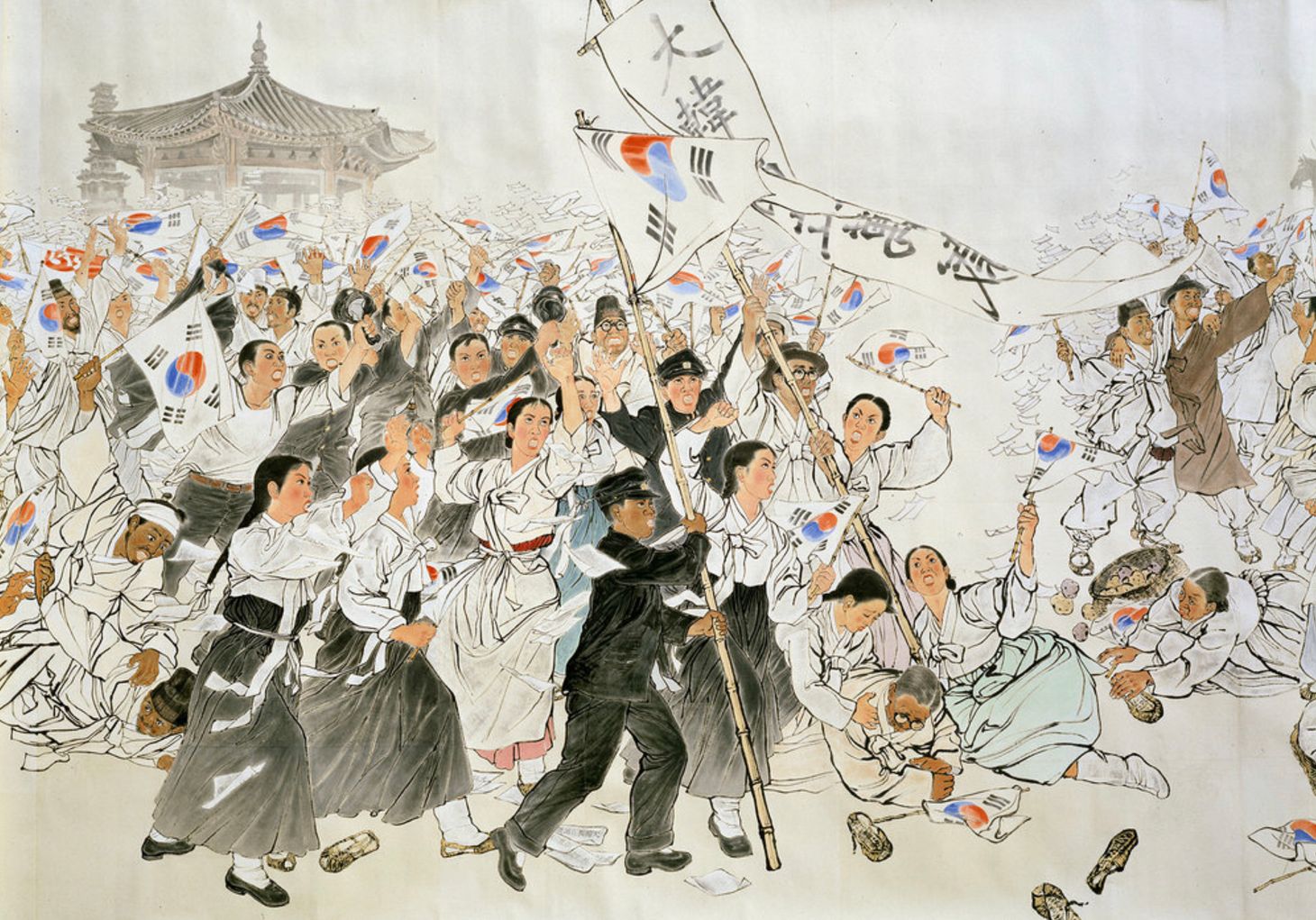 A discussion of teaching imperialism in Southeast Asia using case studies from Dutch East Indies, British Malaya, and French Indochina.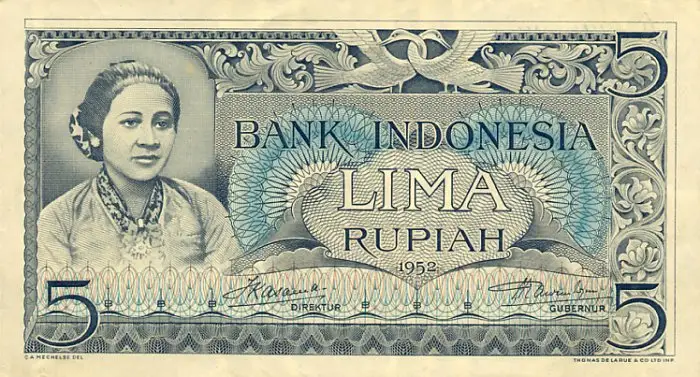 Monthly Digest for January 2023.