More than Mansa Musa: Teaching Medieval West Africa
Free workshop on teaching medieval West Africa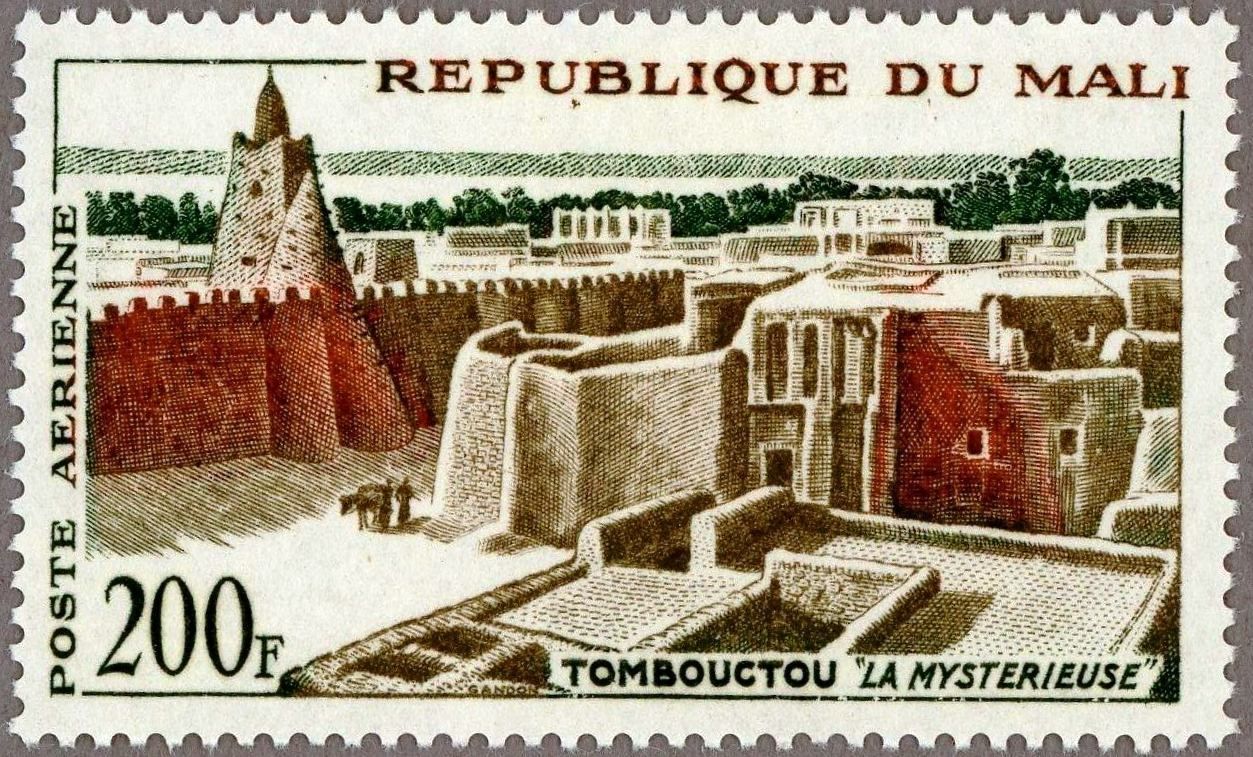 5 December 2023 at 7 PM ET/ 4 PM PT
Mansa Musa is arguably the most famous West African we teach about in world history, but how much should he be the face of a whole region? In this free workshop, Bram Hubbell will discuss how to teach the significance of medieval West Africa in world history. Participants will learn about the different primary sources we can use with students. By examining both sources from the region and external sources, we can help students better understand how West Africans saw themselves and chose to remember their history. This free workshop will also help you integrate textual and visual primary sources in your classes in ways that help students become historians. There will also be an opportunity to ask questions and share teaching ideas.
Bram Hubbell writes about teaching world history for the newsletter Liberating Narratives. He focuses on helping teachers decolonize the teaching of world history by questioning Eurocentric narratives and centering African, Asian, Indigenous, and Latinx voices in the classroom. He currently lives in Charleston, South Carolina, but can often be found traveling all over Afroeurasia. He has visited more than 70 countries. Bram's travels inform his writing and approach to teaching. For over twenty years, he lived in New York City and taught world history at Friends Seminary. He also served on the AP World History curriculum and test development committees for many years and regularly participated in the AP World History reading.
By registering for this workshop, you agree to receive emails from Liberating Narratives.
---