"Seventeen small jugs of soap": Inviting Historical Imagination into the Classroom
A discussion of how to use creative essays in world history courses.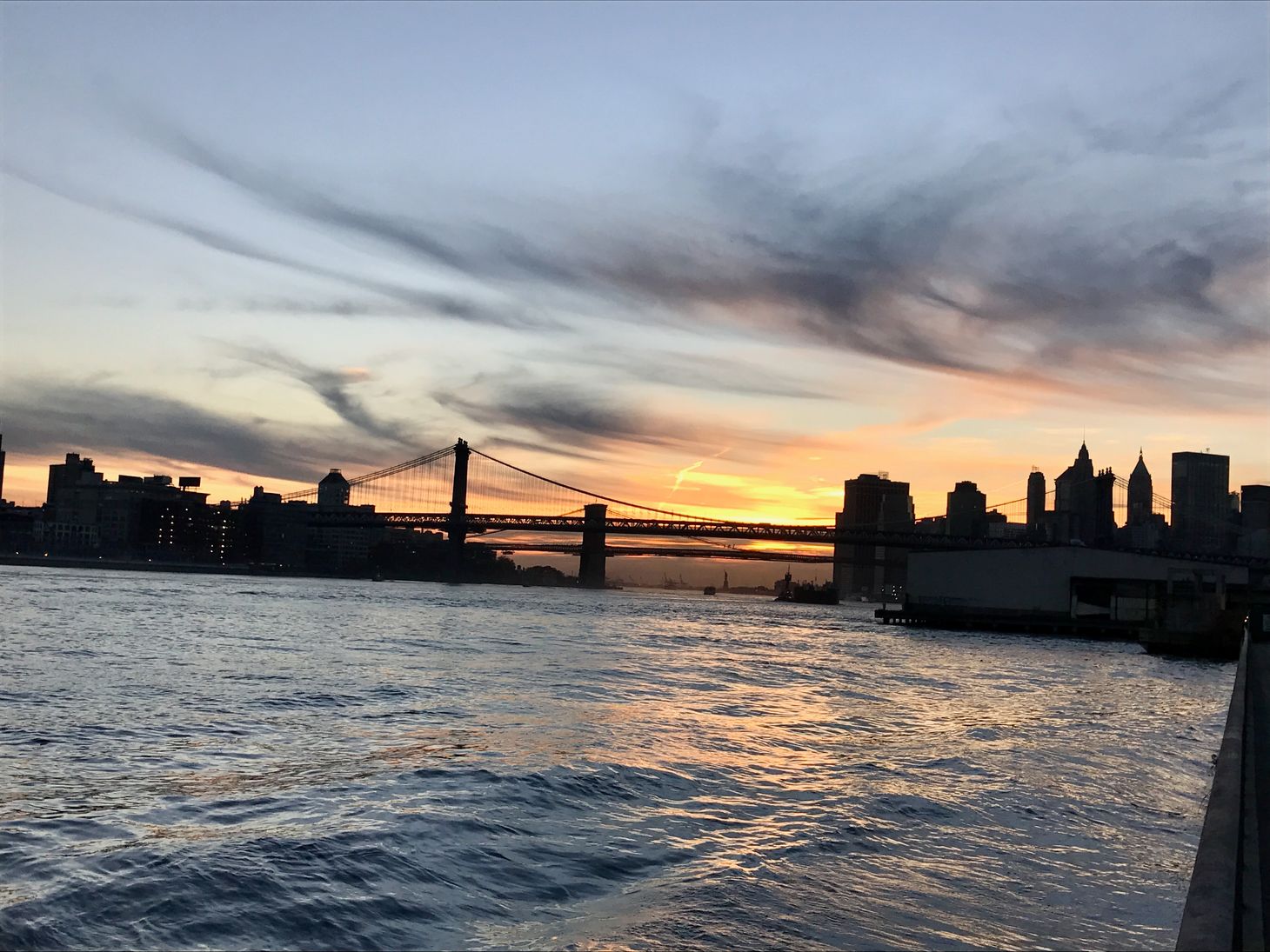 Aswan, Egypt is hot in the middle of the day in August. I had spent the summer of 2003 traveling overland from Istanbul to Cairo, and I was in Aswan for a few days. After visiting ancient Egyptian sites early in the morning, I escaped the midday heat by retreating indoors to read Amitav Ghosh's In an Antique Land: History in the Guise of a Traveler's Tale. It was a book, unlike anything I had read before. I devoured history books throughout college and graduate school, but all those dense primary sources and scholarly monographs were nothing like this book. Ghosh writes prose that reads like fiction. He moves between discussing the past and the present, while also making many creative detours along the way. I wanted to find a voice like Ghosh had.
In 2003, I had just completed my second year teaching at Friends Seminary, and I was thinking a lot about what kind of history teacher I wanted to be. I knew that teenagers did not enjoy graduate-level history as I did. Some enjoyed learning about the past, but that doesn't mean they wanted to read 300-page monographs or to write research papers. I wanted to find a way to get students excited about history without trying to squeeze a history graduate program into a high school class.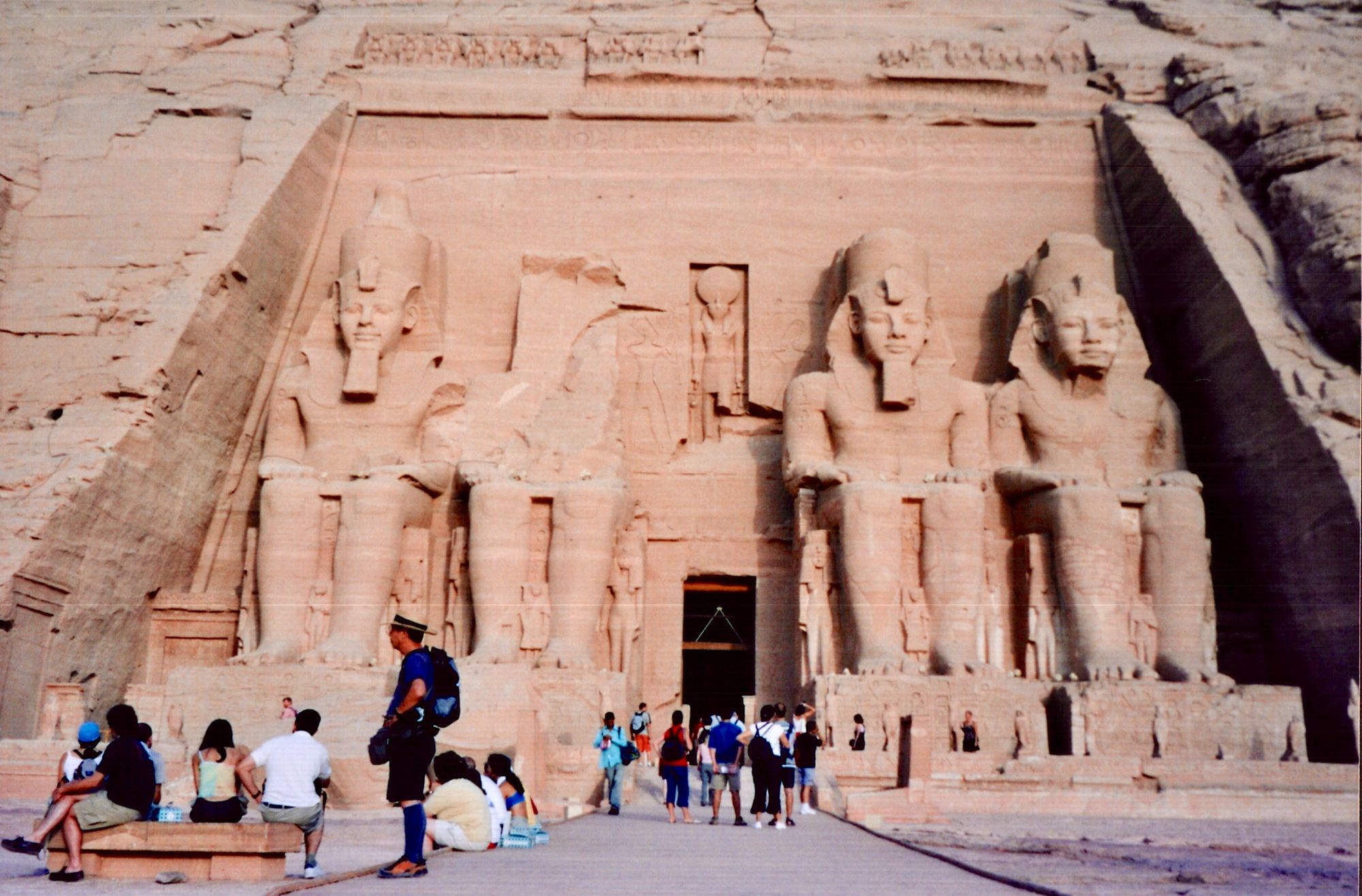 I also was not a fan of "projects." I remember high school history classes where we made models of famous buildings. We built pyramids and Parthenons. In college, I once took a seminar on the Crusades, and the older White male professor was obsessed with military history. He brought in a working model of a trebuchet. I remember being utterly bored while most of the guys in the class wanted to play with the model. (There were no women in the class—I can't imagine why.)
I guess most teachers reading this essay also have thought about how to share their passion for history with their students. We have all spent many nights designing and revising assignments to excite and engage our students. Somewhere between building historical models and writing research essays was my ideal assignment. I want to tell you the tale of how I found mine, and, like many good stories, there will be some jumping around in the timeline.