Smashing the European Order: Women and the Mexican Revolution
A visual primary source to show how states around the world challenged the existing political and economic order at the start of the twentieth century.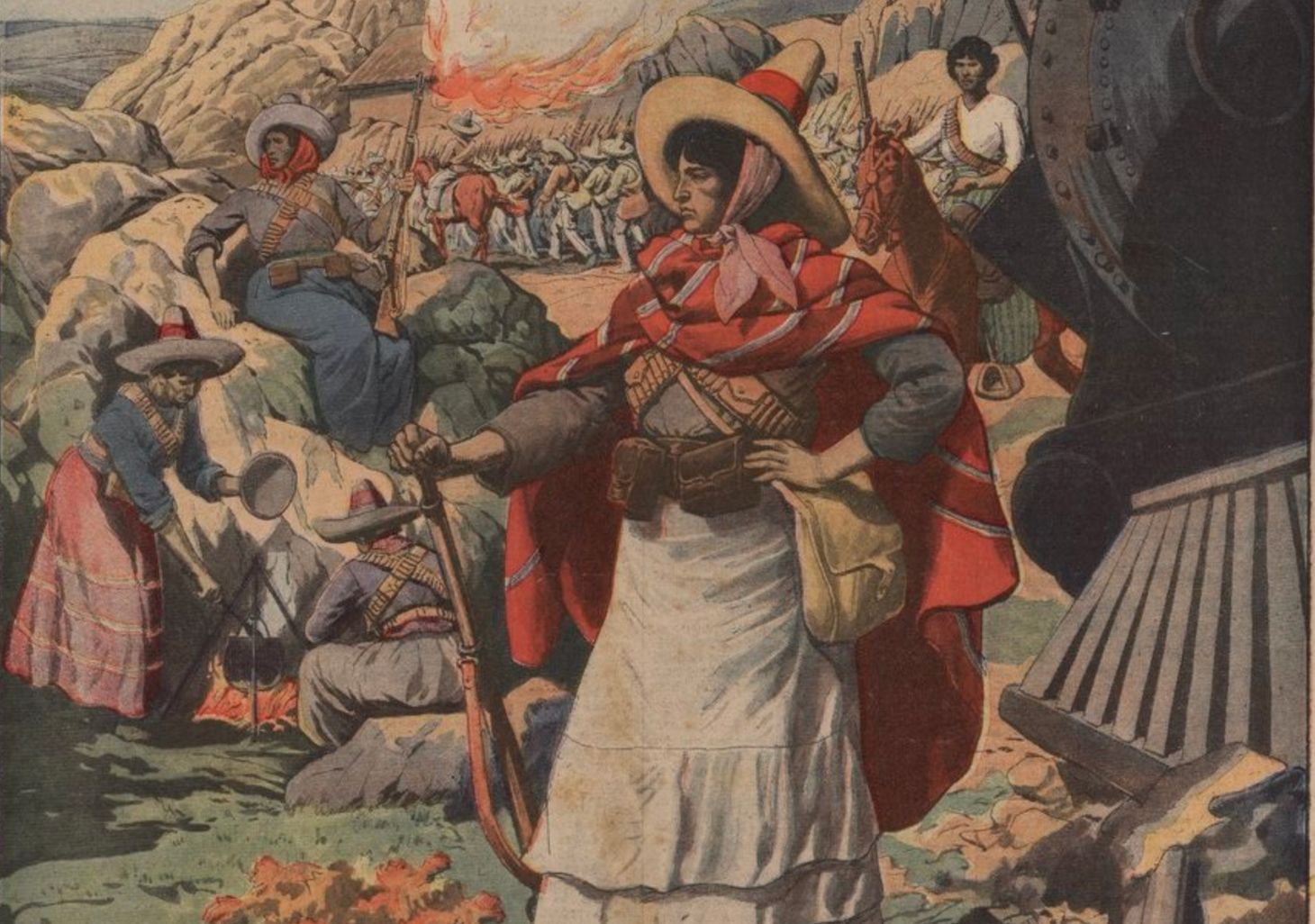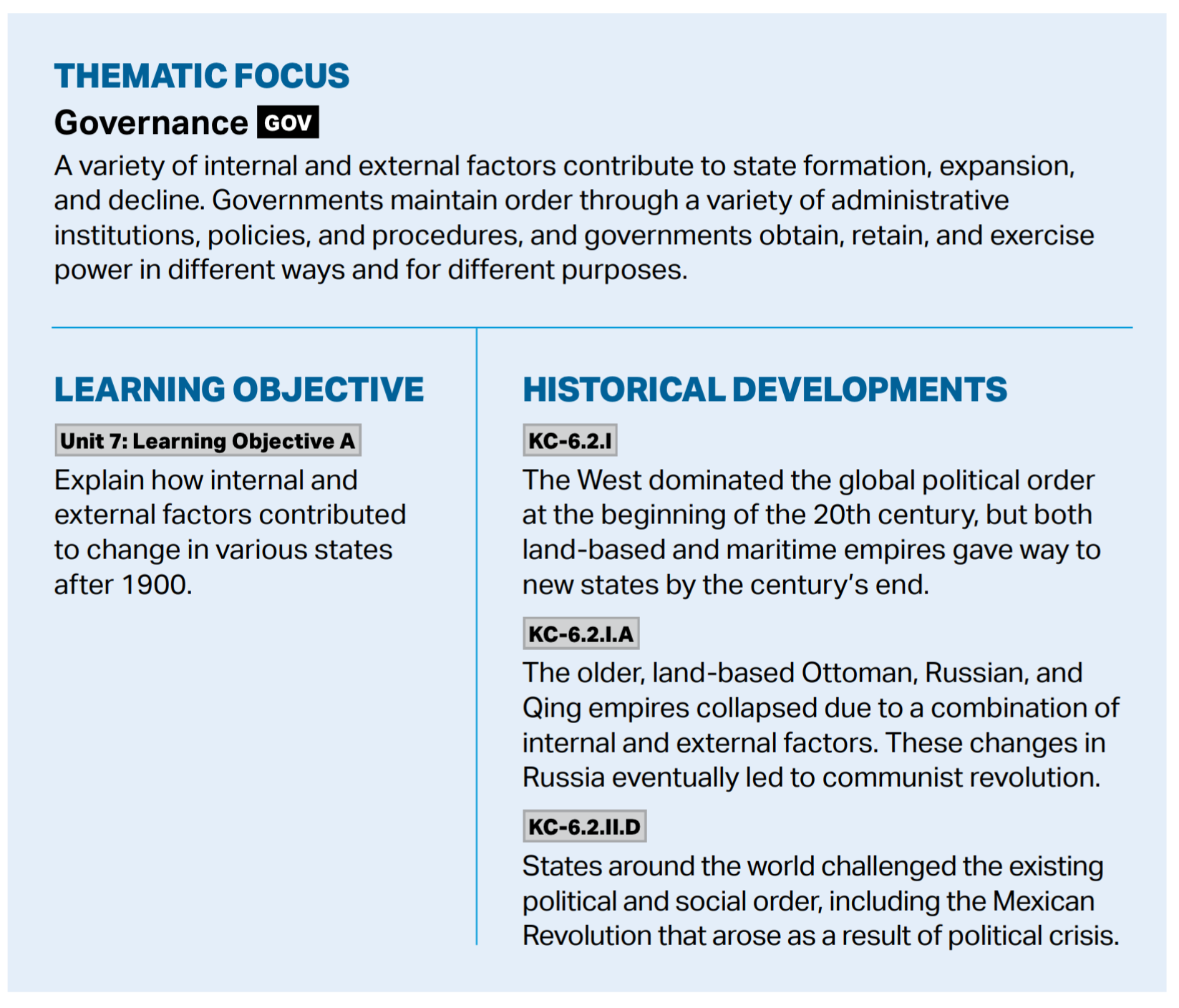 The Source
In Monday's post, I discussed using the Plan of Ayala to highlight early twentieth-century revolutions against the existing European political and economic order. I want to share one visual source that is another way to have students learn about the Mexican Revolution.