"The Means for Promoting Good Order": Administering the Ottoman Empire
Discussion of how to teach Ottoman administration in Europe.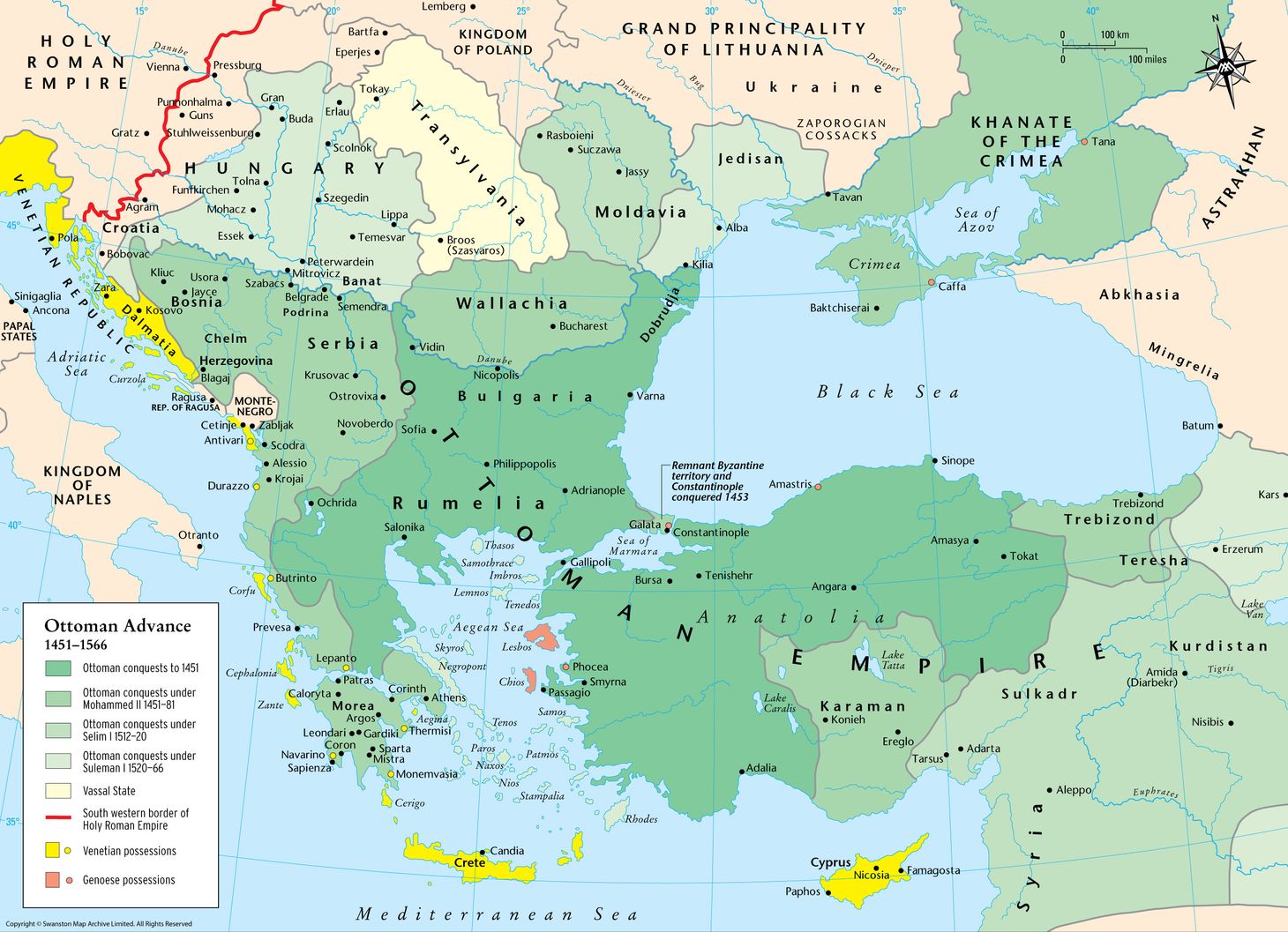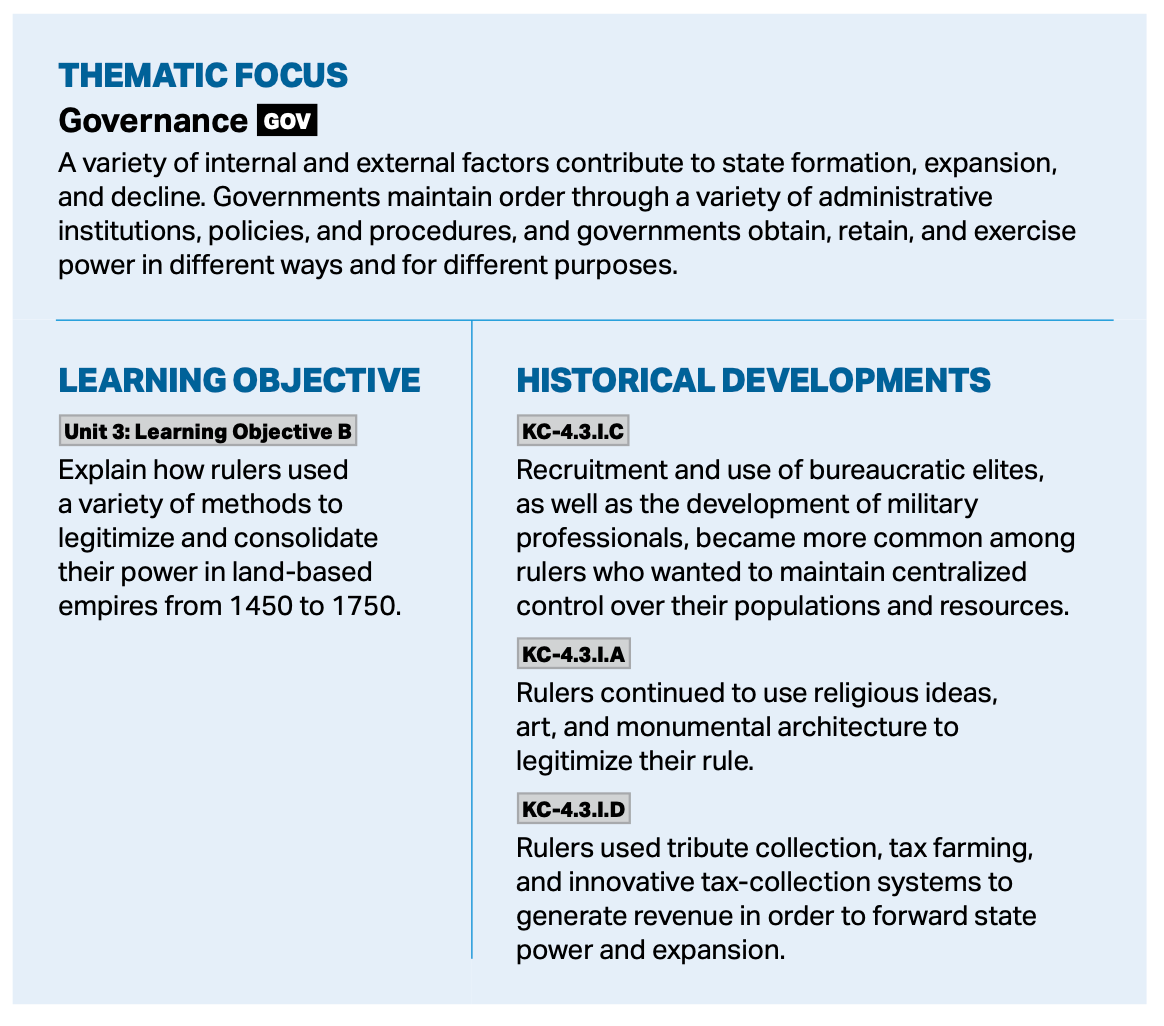 During the Early Modern era (c.1450 - c.1750), empires expanded worldwide. Because of the limitations of communication, empires needed to rely on a limited number of officials to administer vast territories. In many states, imperial officials often had more than one role.
The Source