"All People Oppressed by Imperialism around the World": Competing Global Visions in the Interwar Period, 1919-1939
A discussion of how to teach the 1920s and 1930s that explores competing ideologies, including anticolonialism.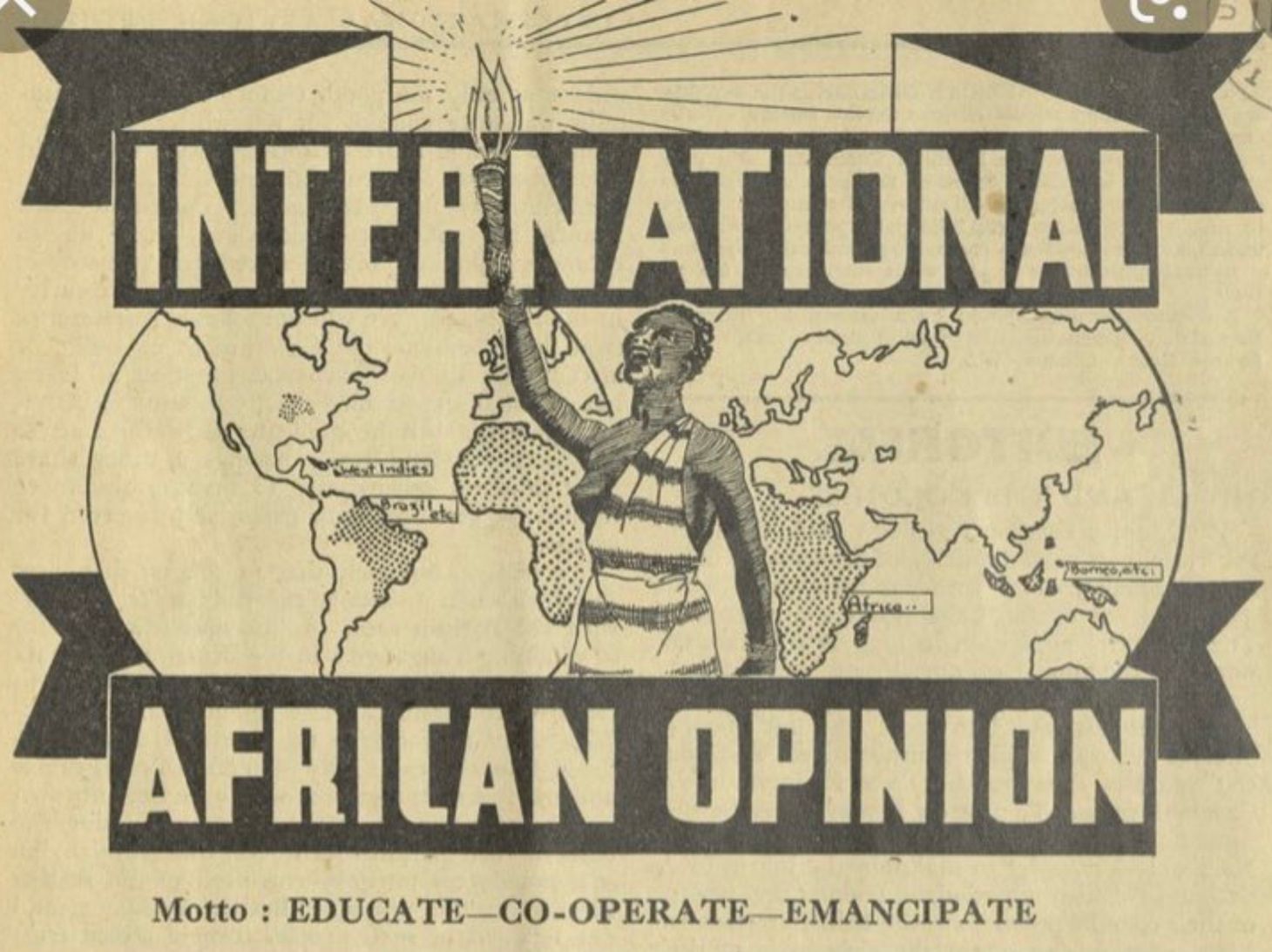 During the Great War (the First World War), Europeans sometimes called it "the war to end all wars." H.G. Wells, who referred to it as "The War That Will End War," was most likely the source of that phrase. Not only do we know that the Great War failed to end wars, but it also contributed to other wars and fully ushered in the competing global visions I have been discussing in this series of posts on the twentieth century. In last week's post, I wrote about competing views during the war. Some people saw the war as just, but others saw the First World War as further colonial exploitation. Many women even questioned the validity of the war and advocated for peace.
During the 1920s and 1930s, there was an abundance of competing ideologies: liberalism, fascism, nazism, Kemalism, and communism, to name a few. Some of these ideologies were more local, and some ideologies gained global support. With so many ideologies and advocates of them, it can be challenging for students to see the big picture of these two decades. As teachers, we can also sometimes get lost talking about all the different trees, and we struggle to help students see the forest.
To help students understand the big picture, I frame these two decades as a struggle between four competing global visions: liberalism, communism, extreme nationalism, and anticolonialism. Using these competing visions helps us to escape the content trap by minimizing the amount of coverage we devote to primarily Western events. We can focus more on the main ideas of each competing vision and choose relevant illustrative examples. By including anticolonialism alongside the other visions, it also helps students to see colonized people in Asia and Africa as active participants putting forth their own vision for the world.
Liberalism and its Embrace of Empire