"British boxing versus Indian fisticuffs": South Asia in the Era of New Imperialism, c.1860 - c.1940
A discussion of teaching British rule in India by focusing on stories on Indian resistance.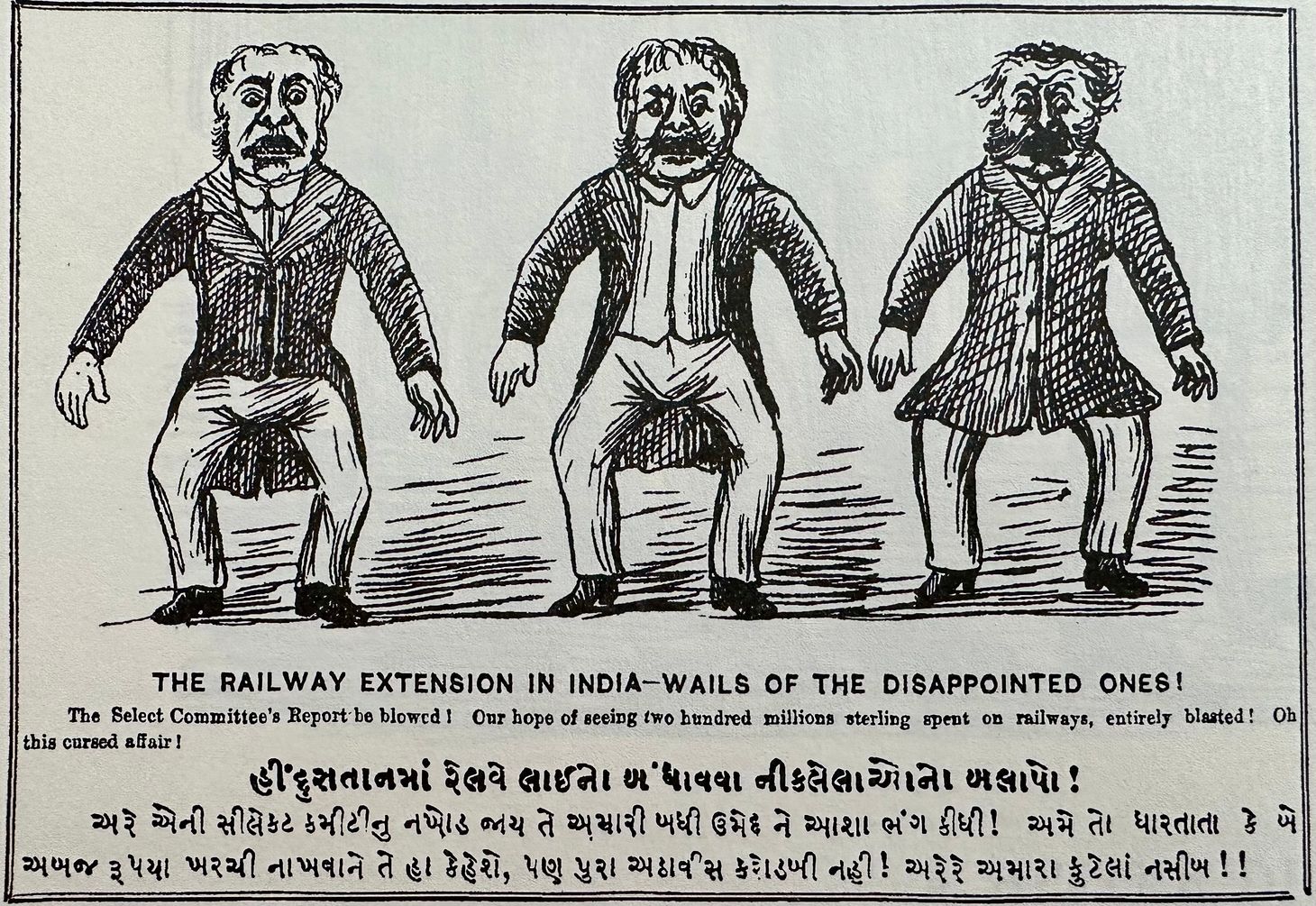 The coverage of India during the era of New Imperialism in world history textbooks becomes a bit repetitive. It usually begins with the British East India Company (EIC) ruling over India before mentioning that EIC rule ended with the 1857 rebellion. The authors then focus on the shift to direct British rule and the effects of the Raj on India. The chapter or section might then end with a discussion of the emergence of the Indian National Congress in 1885. Most textbooks don't let colonized Indians speak for themselves about British rule. Valerie Hansen and Kenneth Curtis' Voyages in World History is the notable exception, with many short quotes and excerpts from Indian authors.
How do students interpret this content? Do the British look like successful colonizers because they put down the 1857 rebellion and established the Raj? Do the Indians look to have accepted British colonization after 1857? Did any Indian resist the British before Gandhi in the 1910s? I ask these rhetorical questions because two books challenged me to think about teaching the history of empires differently than I had been taught. James Scott's Weapons of the Weak: Everyday Forms of Peasant Resistance and Antoinette Burton's The Trouble with Empire: Challenges to Modern British Imperialism. Scott's book focuses on peasant resistance in a newly independent Malaysia, but his arguments about the "subtle" ways peasants resisted encouraged me to think about the little daily acts of resistance against colonizing powers. Burton builds on Scott's idea of "weapons of the weak" and highlights many ways that ordinary people resisted the British Empire on a daily basis.
Reflecting on how textbooks often present imperialism in a way that silences many indigenous voices also prompted me to think about the typical lack of women's voices in the discussion of British imperialism in India. How did Indian women view British imperialism? Instead of simply accepting these silences, I sought ways to center these crucial missing voices in teaching the British Raj. I no longer wanted to rely on yet another racist and patriarchal proclamation by British colonial officials and advocates for the empire as the primary sources I used for teaching students about British India. I want students to consider how all Indians understood and responded to British rule.
Indian Responses to British Imperialism