"Korea, like Cuba": The Cold War Beyond the United and the Soviet Union
Discussion of the Cuban-North Korean relationship in the 1960s as a way to analyze the Cold War from a global perspective.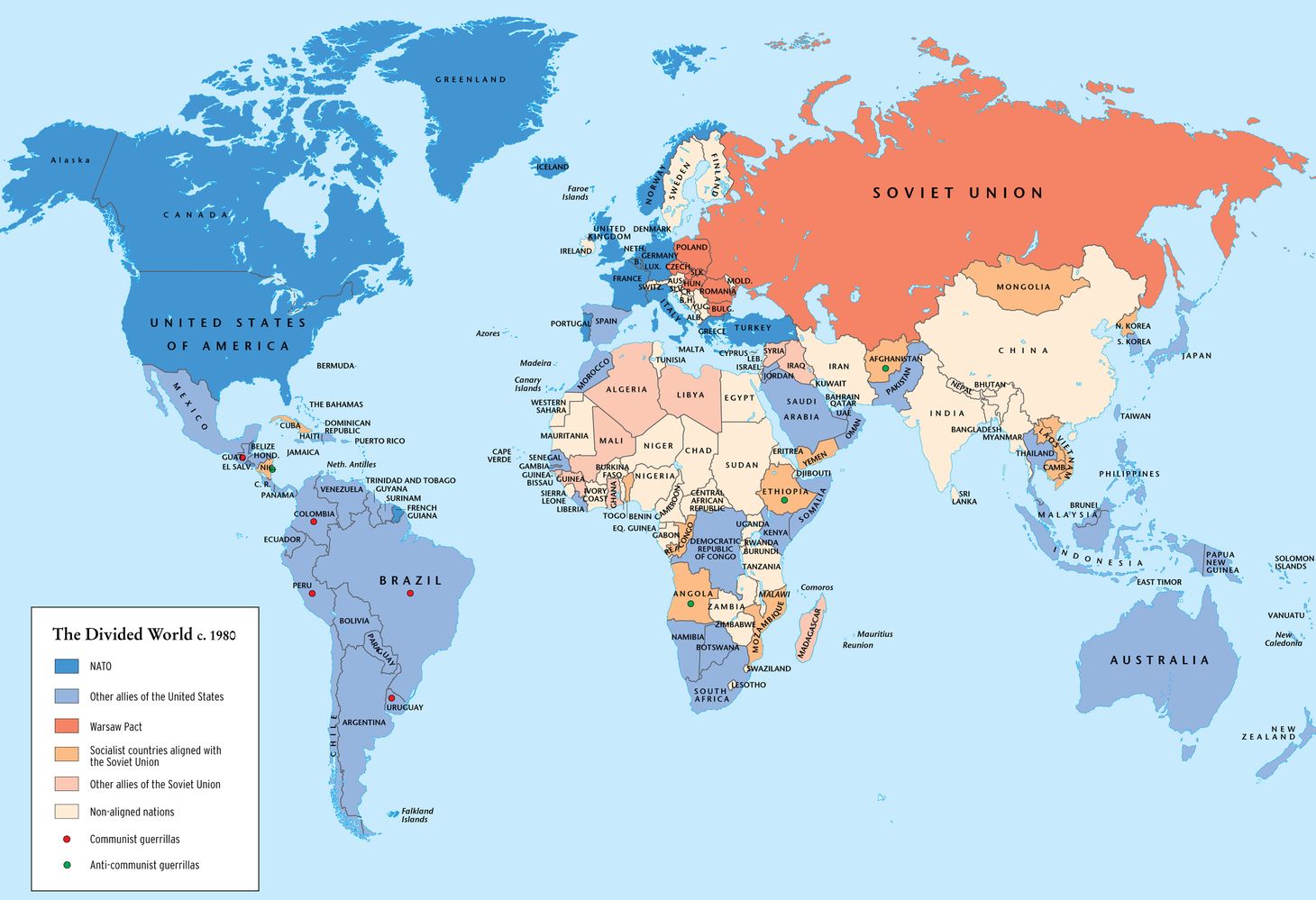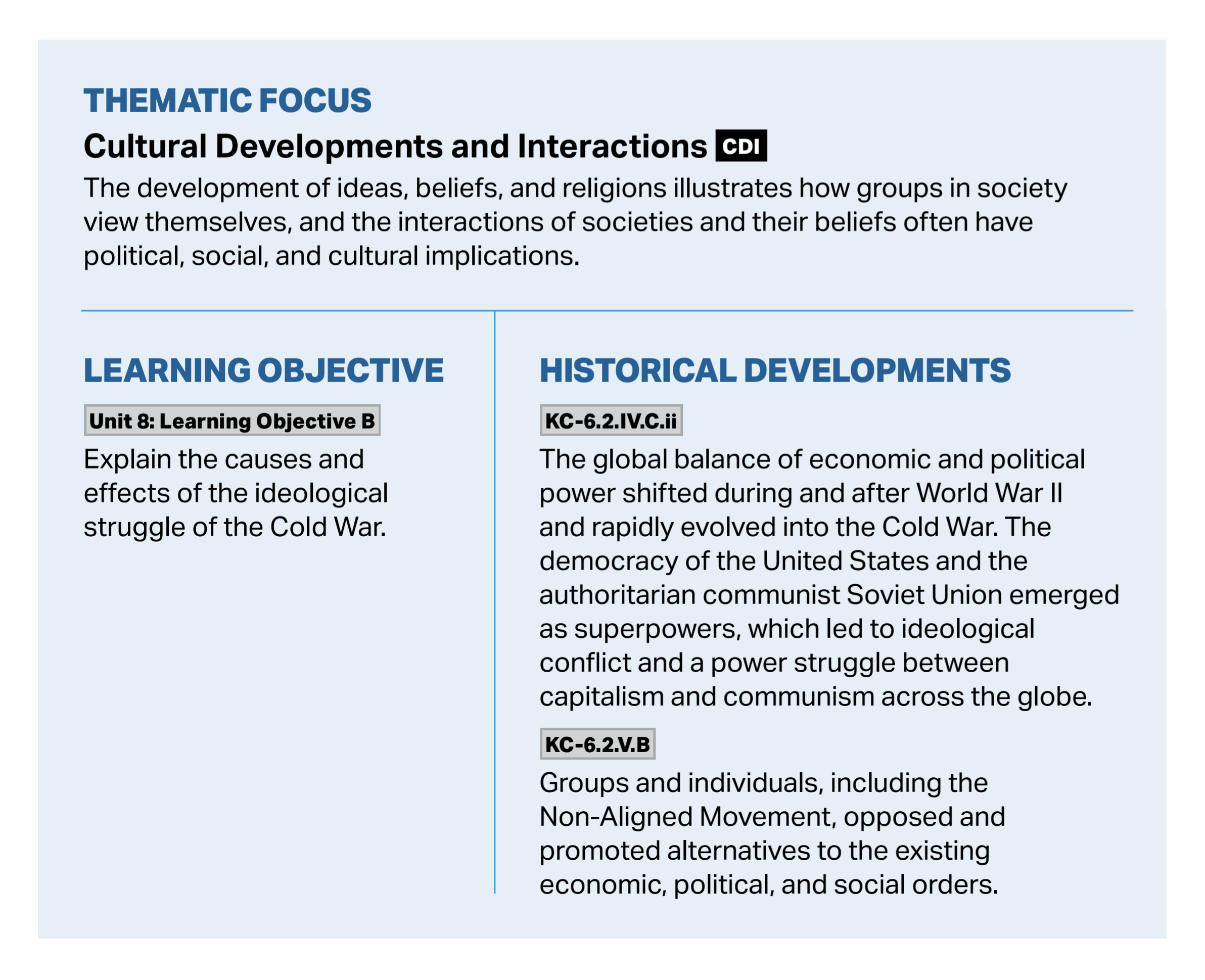 The Source
Looking at AP World History Unit 8 ("Cold War and Decolonization"), it quickly becomes apparent that almost all the key concepts are intertwined. For many teachers, we focus on global events as being connected to the American-Soviet rivalry. In Friday's post, I discussed how to teach the Cold War and Decolonization between 1945 and 1975 without privileging an American-Soviet view of the world. I focused primarily on Third Worldism, but we can also look at how Communist states other than the Soviet Union interacted with each other. The relationship between Cuba and North Korea is an excellent case study for teaching about the Cold War as a global event.