"We Understand the Railway's Advantages": Ottoman Railroads and Modernization in 1900
A discussion of teaching the Ottoman Empire around 1900 using Sirkeci railway station in Istanbul.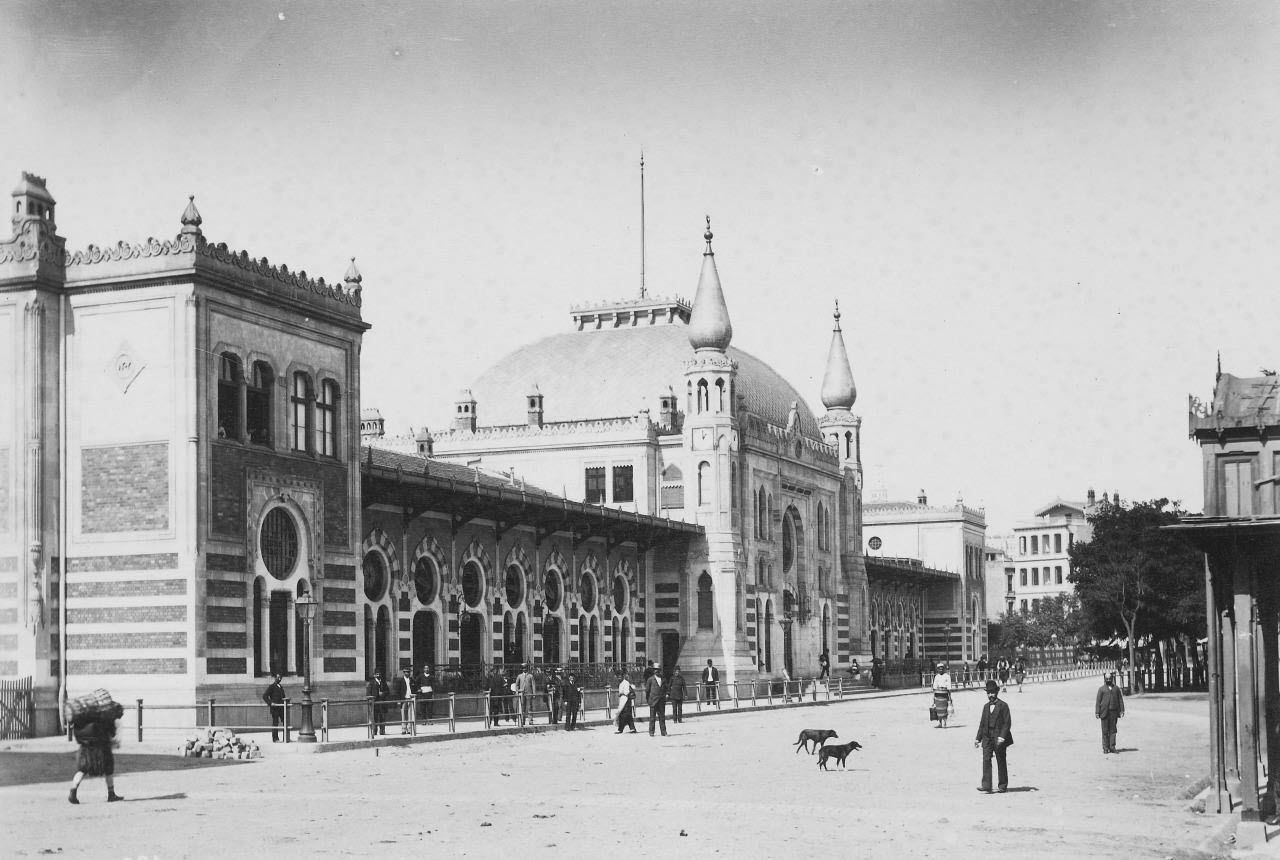 For the final snapshot of the Ottoman Empire, we're going to focus on the last fifty years of the Ottoman Empire. As I discussed last week, World History textbooks focus extensively on the empire's decline. While it makes sense for students to understand the problems in the Ottoman Empire in the late nineteenth century that to its collapse, it is also important to understand how the empire evolved and adapted to the modern world. Textbooks focus on the Tanzimat reforms, the Young Ottomans, and the Young Turks. While these groups were important examples of reformers, they also can encourage students to see the Ottomans as apart from global trends. All these names can confuse students, and they miss the larger picture of how the Ottoman Empire evolved in the late nineteenth century.
To help students make sense of the Ottoman Empire in 1900, I chose a photograph of the Sirkeci railway station. The Sirkeci station was the terminus for the "Orient Express.". We can talk about the nineteenth century as the century of the railroad, so this image allows students to explore a type of building that became common around the world in the nineteenth century. Sirkeci railway station also helps students to see how Ottoman Sultans adopted European technology and attempted to assert greater control over their provinces. We can also see how Europeans and Ottoman subjects viewed the Ottomans.