Monthly Digest: January 2023
Monthly Digest for January 2023.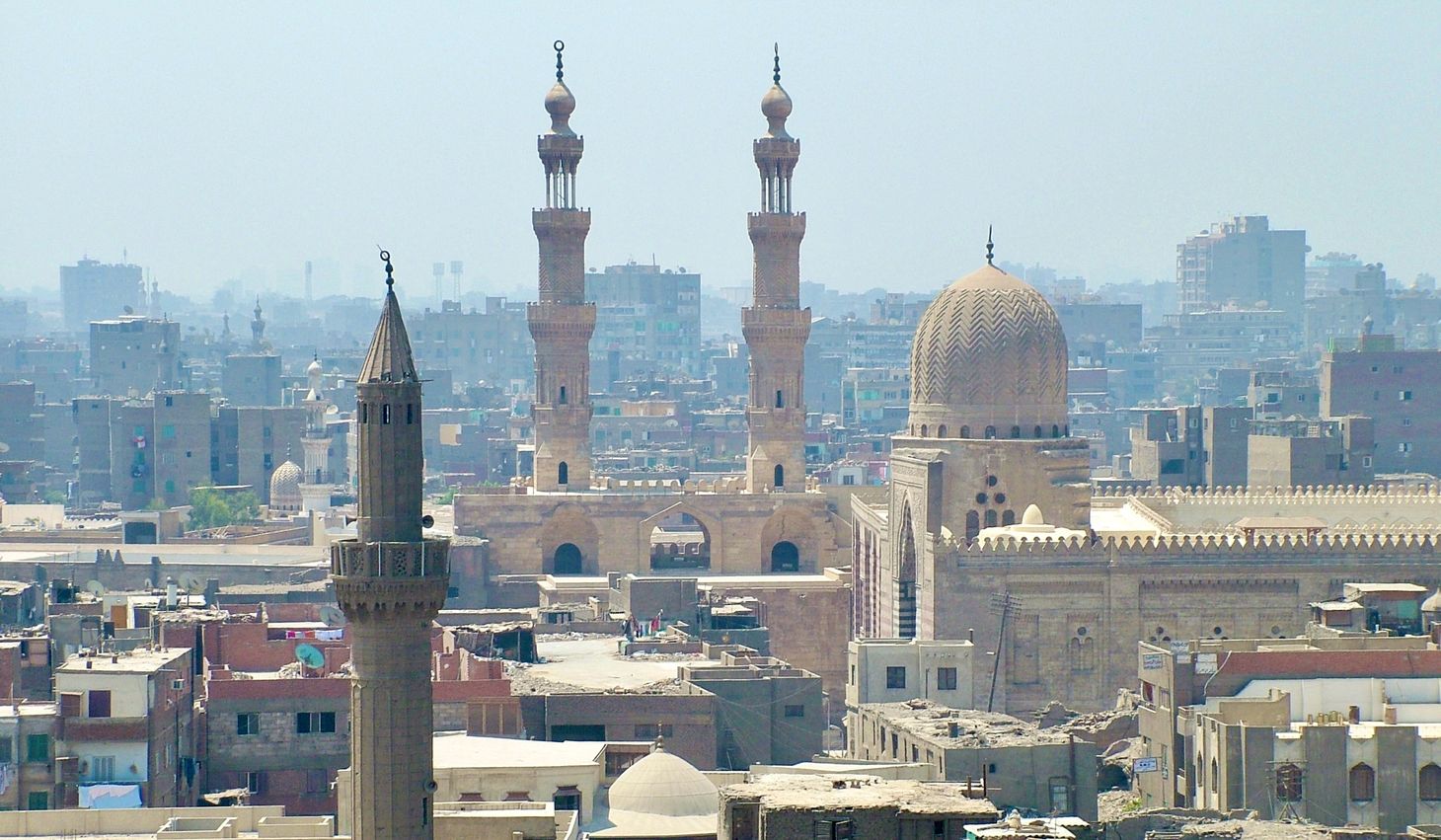 This is the fourth monthly digest. For those new to Liberating Narratives, I send out a general update at the end of each month.
This month features a story about getting lost in medieval Cairo and a quick reflection on attending the AHA Annual Conference in Philadelphia.
Some Reflections
January has been an exciting month for Liberating Narratives. The number of subscribers has been growing steadily. If you have shared the newsletter with colleagues, I thank you. One of the challenges of this project is convincing teachers to support what I'm doing. If you know any colleagues who might be interested, please share the information with them.
I have also continued with the #teachhistoryvisually posts on Mastodon and Twitter. With these posts, I use a combination of maps and historical images to show how we can teach different topics in world history. Many of these posts link back to older issues of Liberating Narratives.
What I've Published
6 January - "Making a Great Profit": Historical Imagination and the Opium Trade - This weekly post was for paid subscribers. I discussed how to teach the development of the opium trade using four primary sources. I also developed a creative essay prompt allowing students to compare British and Chinese perspectives on trade from the perspective of a Portuguese trader in Macao.
13 January - "Excessive Labor and Confinement": Historical Imagination and the Urban Working Class - This weekly post was for paid subscribers. It was the last post in my series on Historical Imagination and creative essay writing. I discussed using primary sources to teach about the working and living conditions in Industrial England. I also developed a creative essay prompt, so students can explore how an Irish woman living in Manchester would have worked with her colleagues to develop a worker's union.
15 January - "White Devils All Over Asia": Teaching New Imperialism, c.1850 - c.1940 - This was the free monthly post for all subscribers that introduced the focus for the month. In this post, I discussed a few general themes and considerations for teaching New Imperialism. One of the most critical issues is to center colonized voices in our classes.
20 January - "Pilfering Our Resources": Teaching the Causes of New Imperialism with Primary Sources - This weekly post was for paid subscribers. I discussed using visual and textual primary sources to teach the causes of New Imperialism. I included some suggestions about how we can use sources from Africans, Asians, and European critics of imperialism to understand the causes.
27 January - "The Invaders Will Know No Tranquility": The Transition to New Imperialism, 1840-1880 - This weekly post was for paid subscribers. I discussed how to teach the period from 1840 to 1880 to show how Europeans consciously set out to conquer territory and displace indigenous people.
30 January - Indian Views of British Colonization - This lesson was for paid subscribers. This lesson uses more extended excerpts of the sources introduced in "'White Devils All Over Asia': Teaching New Imperialism, c.1850 - c.1940" to allow students to explore how Indian views of British colonization evolved from 1820 to 1920.
My Other Projects
Over the last six months, my wife, Angela, and I have been developing a new project focusing on our shared passion for yoga, history, culture, and travel. We already announced our first retreat to Morocco in September. We are now excited to unveil Shared Pilgrimage, a new website focused on sharing our travel stories and information about our retreats. Each week, we will be posting short stories about our travels with our own photos. These are stories meant to inspire and delight. I also promise they will never be as long as any of the posts on Liberating Narratives. This is my fun writing! Please look at the site and subscribe (it's free). Even better, please share with friends or family who enjoy travel.
Travel Tale
I was sitting on the top of Bab Zuwayla in Cairo in August 2006. It was hot, and I was quickly drinking all my water. While I furiously wrote in my journal, I tried to hide in the shade of one of the towers (minarets) on top of the gate. I'm not sure what happened to that journal, but I remember the moment clearly. I was amazed by the pottery shards I had seen in a small exhibit inside the gate. There were lots of pottery shards from China.