"Sales, Auctions, and Exchanges Go on Constantly": The Song Chinese Economy
A discussion of the Song Chinese economy.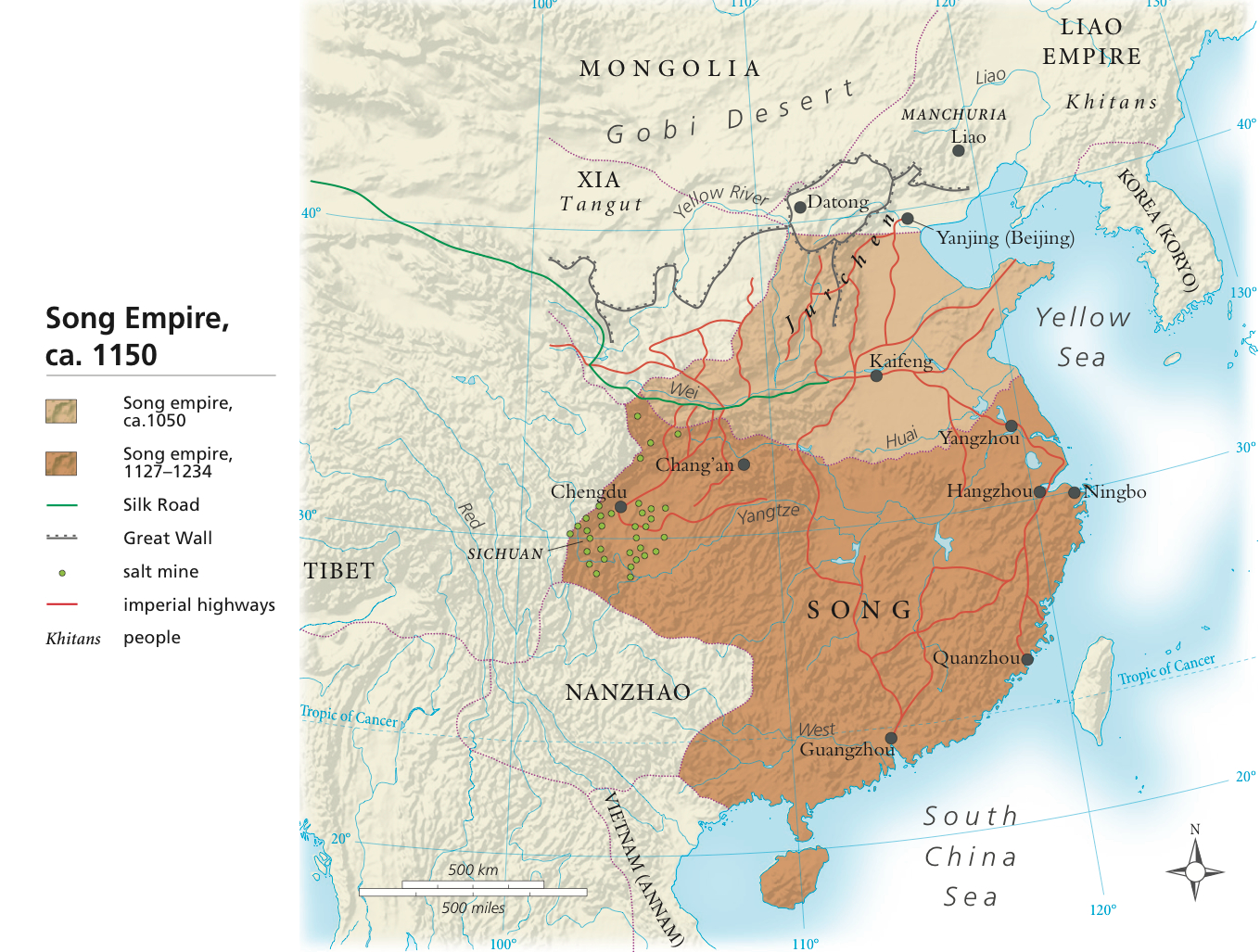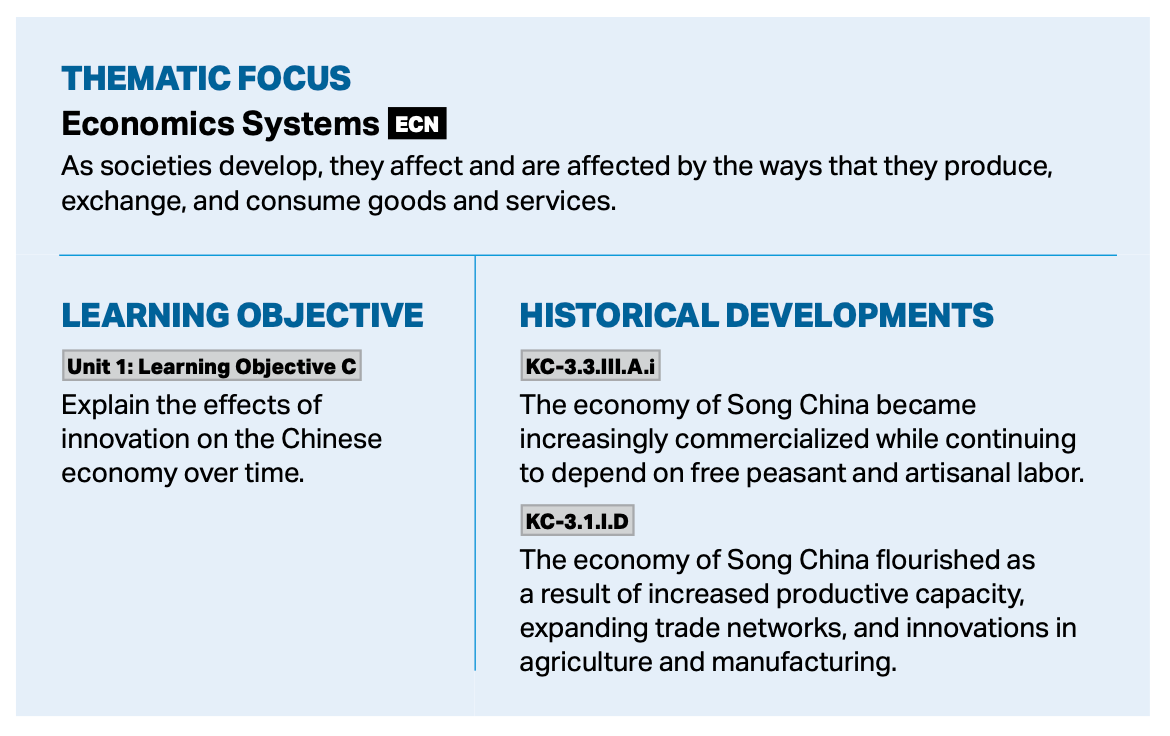 The Source
Teaching economic concepts in history courses can sometimes be challenging. Lists of trade items are not always exciting for students. And if one is teaching AP World History, we want to get students excited about the material at the start of the year. The first topic in Unit 1 asks students to understand how Song China's economy was "commercialized" and why it "flourished." I can think of topics that might be more fun for teenagers.