A discussion of how we can use a speech from 1963 to discuss decolonization, gender roles, feminism, and the Cold War.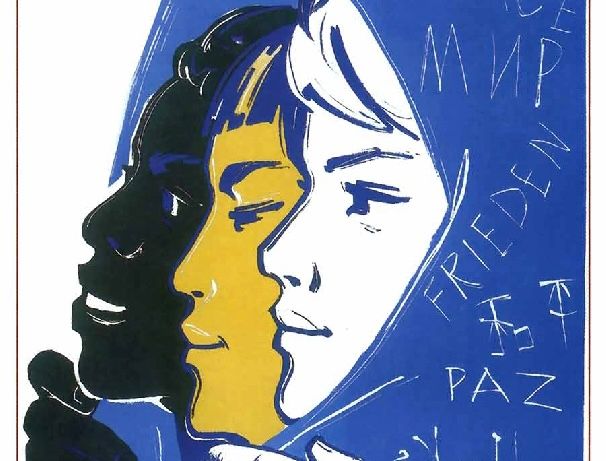 A visual primary source to show how states around the world challenged the existing political and economic order at the start of the twentieth century.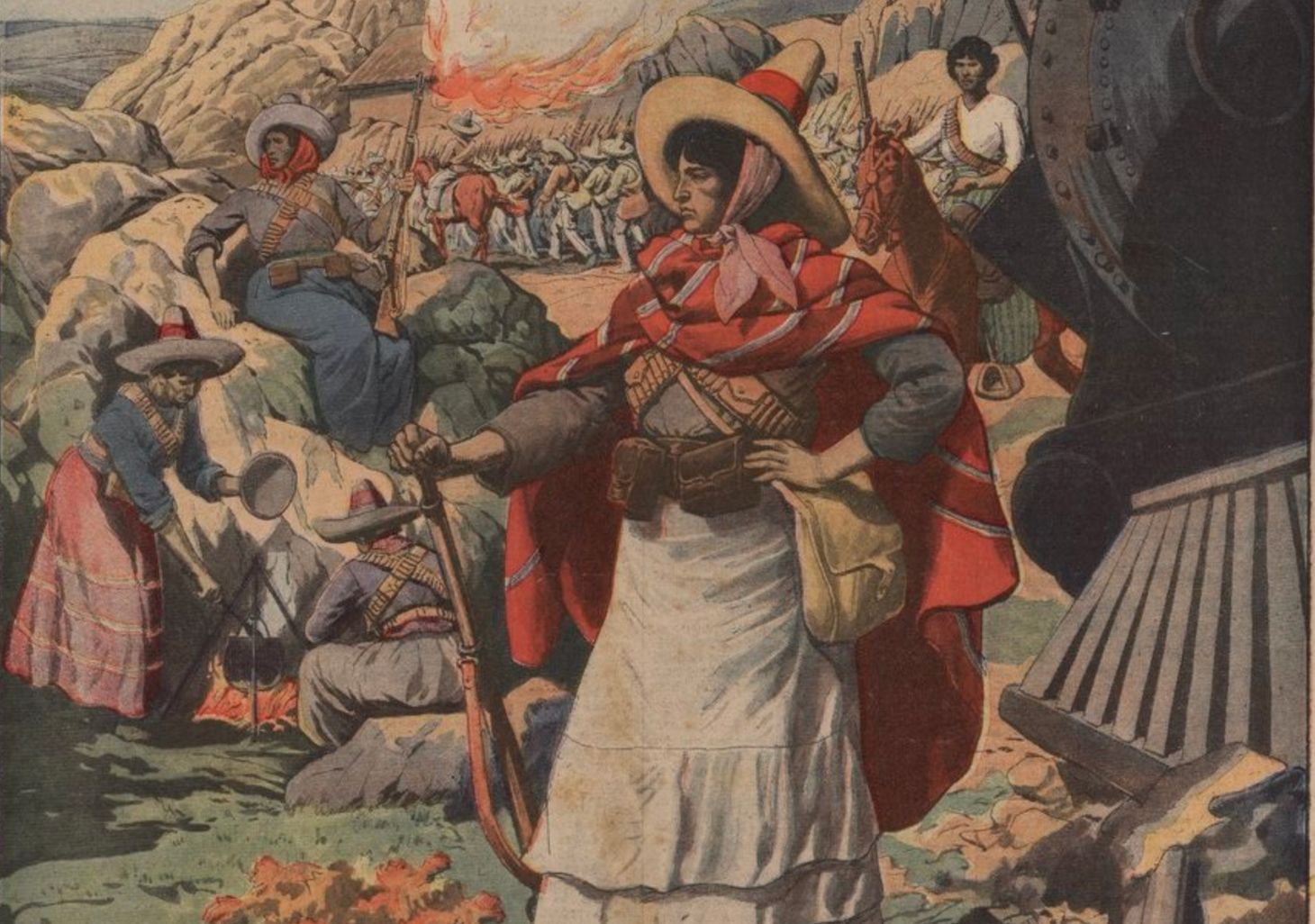 A discussion of how we can teach twentieth century world history and center the voices of women and African, Asian, Indigenous, and Latinx voices.