Discussion of Japanese nanban screens and teaching continuity in the sixteenth-century Indian Ocean.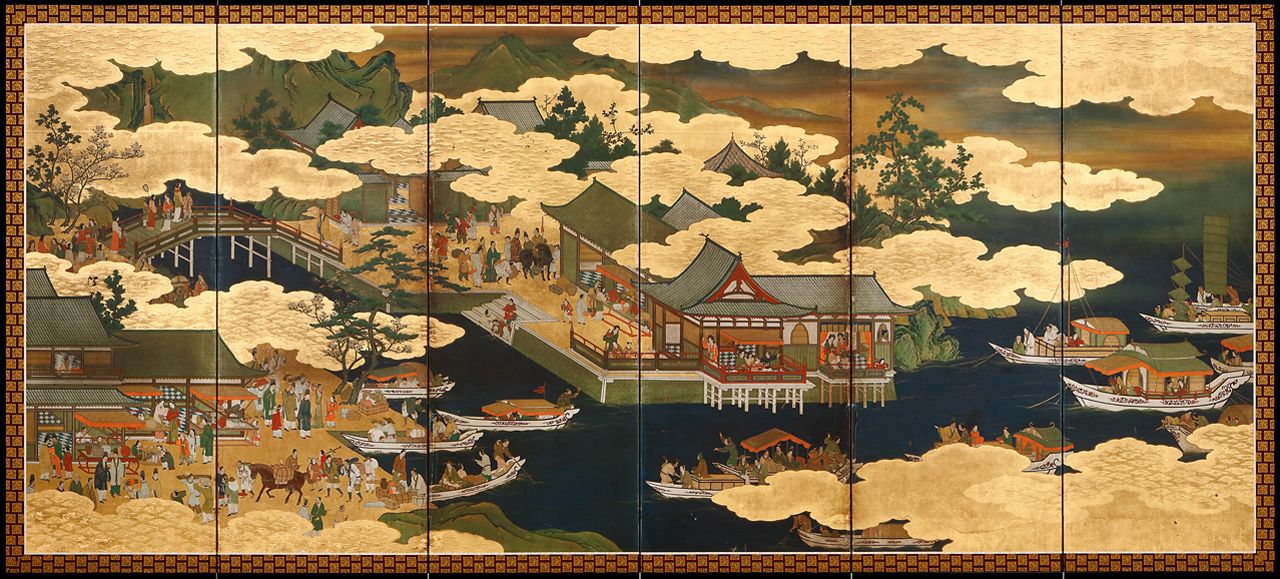 Most authors of world history textbooks and world history teachers seem to love the voyages of Zheng He. The treasure ships dwarfed all contemporary ships, the two main individuals (the Yongle Emperor and Admiral Zheng He) were larger than life characters, and there were African giraffes being mistaken for mythical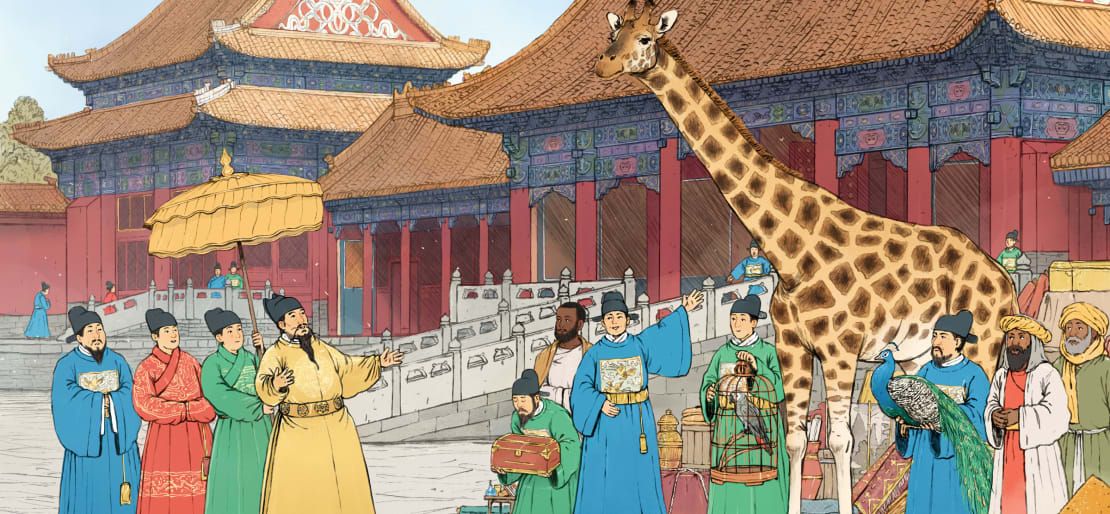 Explores the eurocentric tendency to describe early modern China and Japan as isolationist. Instead of thinking of these states as isolationist, we should view them as simply having a different model of foreign relations.