Discussion of how to have students write creatively about African resistance to New Imperialism.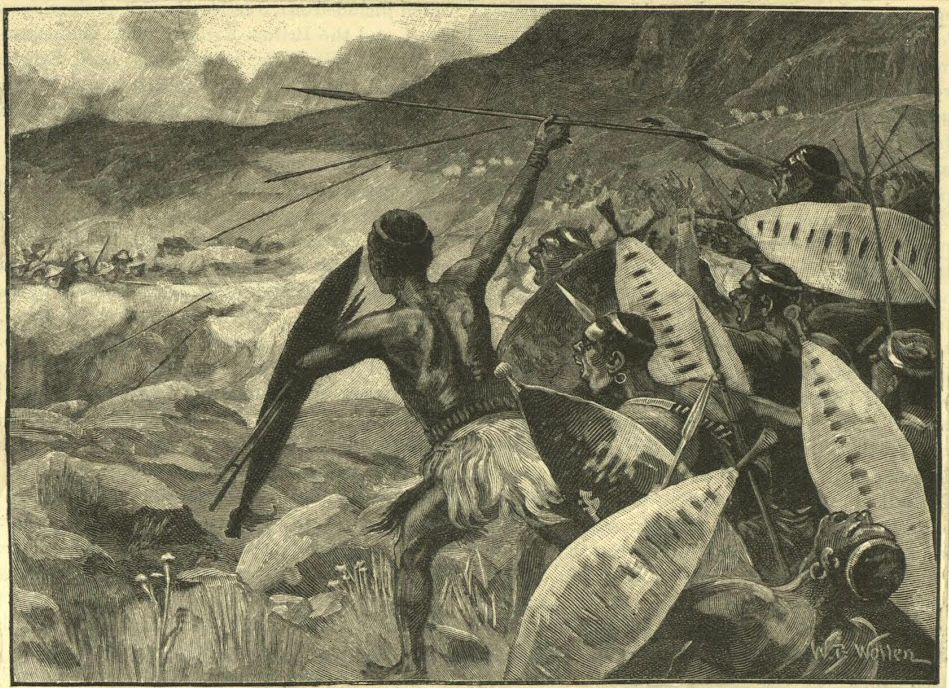 A discussion of how to teach New Imperialism in world history courses and centering the voices of colonized people.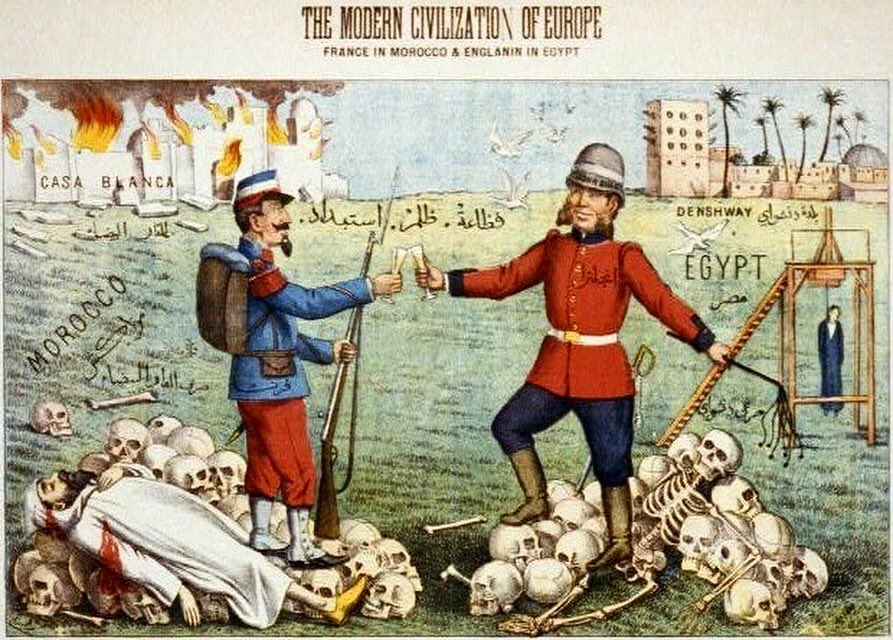 A discussion of how to center the resistance of enslaved Africans when teaching the transatlantic slave system in world history courses.