"To Fight to the Last": Historical Imagination and African Resistance to New Imperialism
Discussion of how to have students write creatively about African resistance to New Imperialism.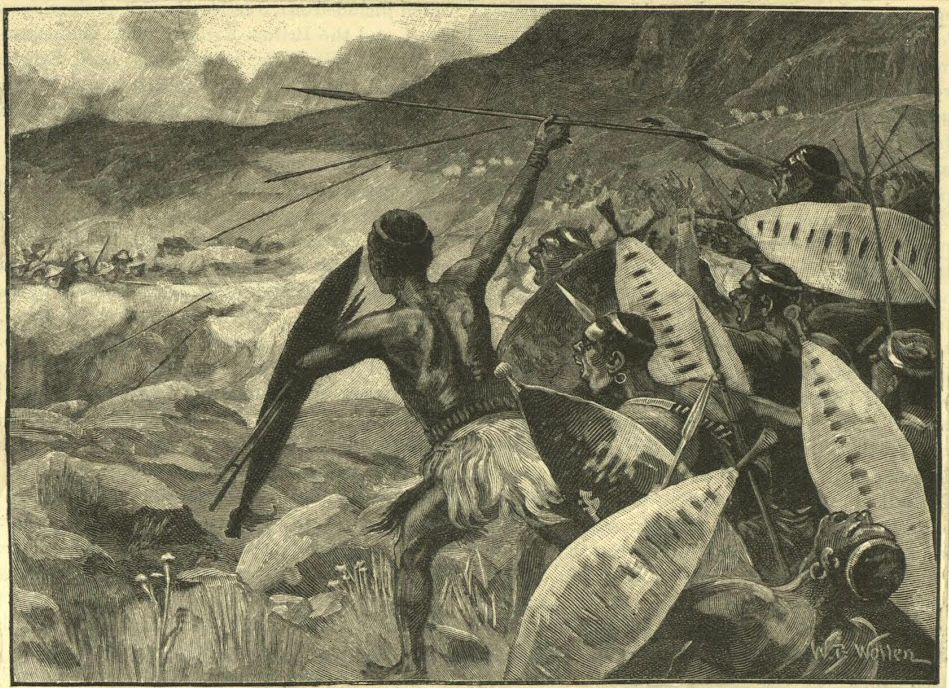 Before I began this recent series of posts on New Imperialism, I spent a month writing about historical imagination and creative writing. In those points, I included writing prompts that I used with students. I wanted to share a bonus post with all subscribers. In this post, I've included one more prompt that allows students to write about how Africans resisted imperialism in the late nineteenth century.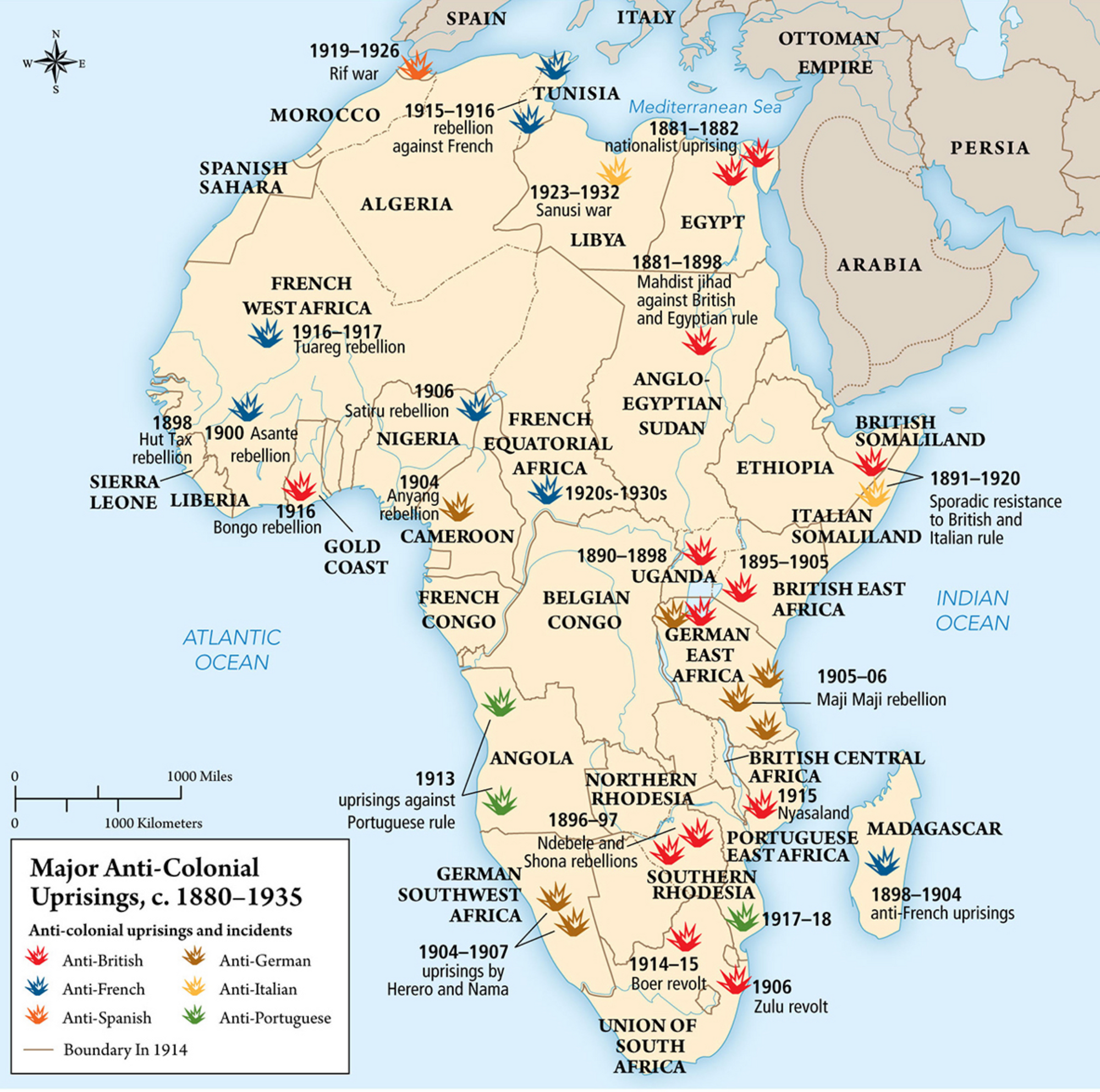 Two British Views of Colonization in Africa
I recently discussed Frederick Lugard's view of the British colonization of Africa. In his self-congratulatory The Rise of Our East African Empire, Lugard made the bold claim that Africans did not resist the British rule because of the nature of British rule and the nature of Africans: