A discussion of how to use paintings of Fatehpur Sikri to teach about the Mughal Emperor Akbar.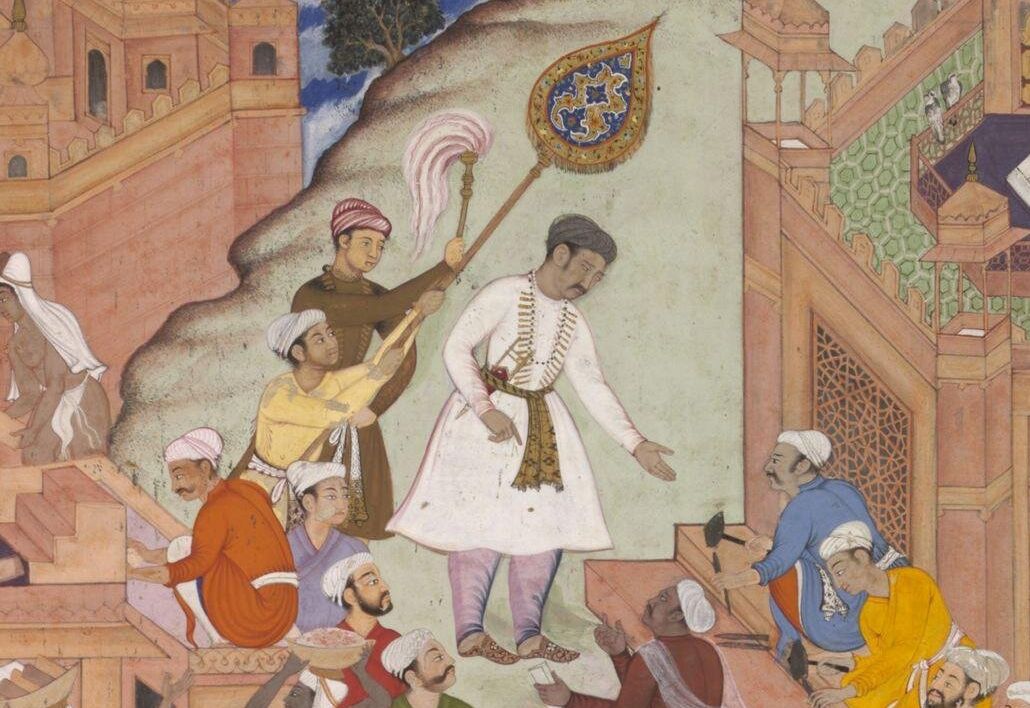 A discussion of Babur, the first Mughal Emperor, as a gardener.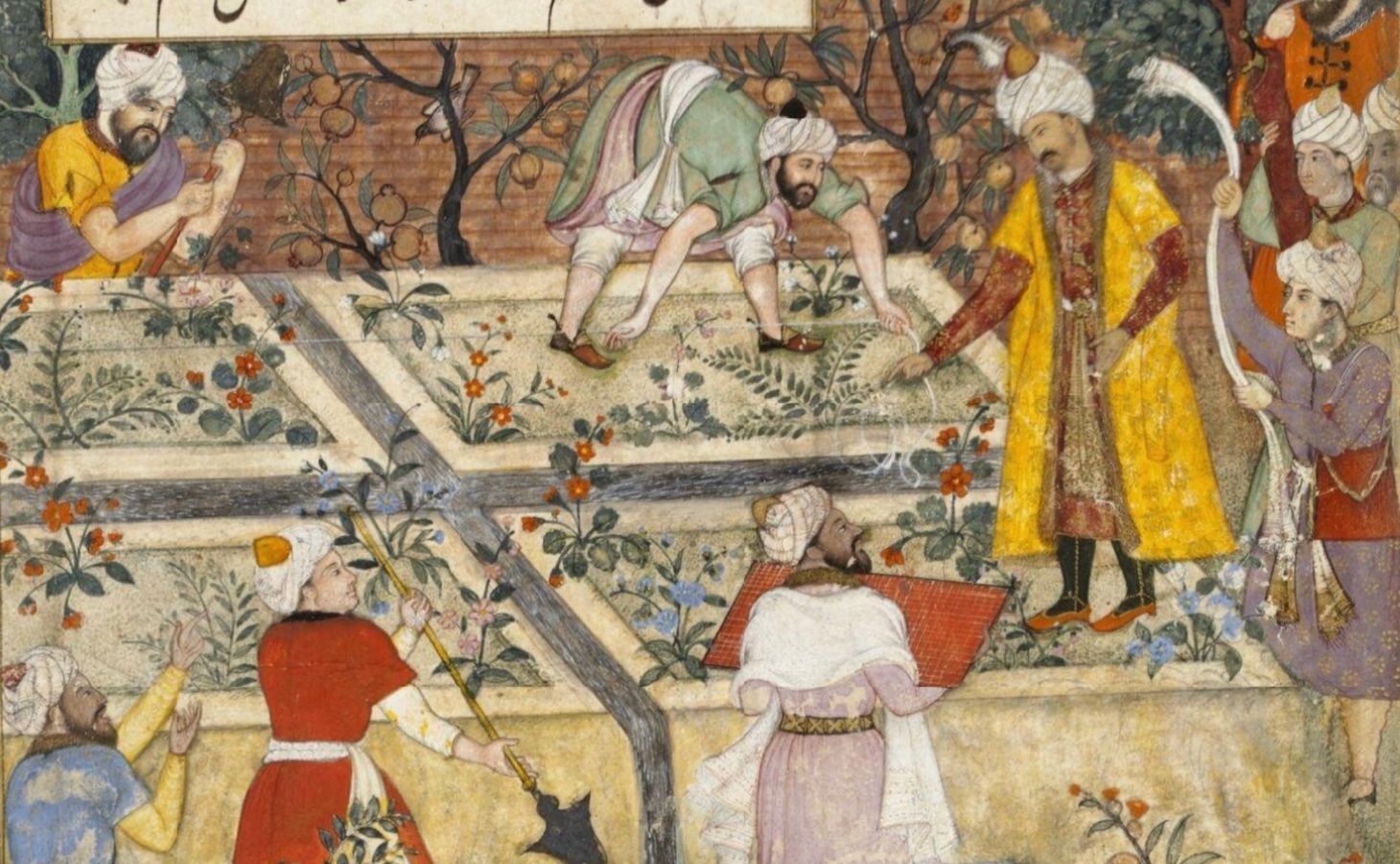 A discussion of how we can teach the Mughal Empire in world history courses with a focus on how the empire was multiethnic and diverse.